Cameron Tate
Dean of Students
It's a joy to be living life here at Bodenseehof among the staff, students, and guests since 2018. It's an even deeper joy to be living life with God through Christ and His Spirit, enjoying His creation and His people.
I was born in Colorado, USA and have always loved spending time in the mountains, in Winter or Summer. I also lived in Oregon, USA for seven years, which is where I met my wife, Katherine, and studied the Bible in college at Multnomah University.
After college, Katherine and I moved to Schladming, Austria to work at a Torchbearers center there (Tauernhof), which eventually led to our placement here at Bodenseehof.
We have two daughters and love living life to the fullest with them.
I look forward to meeting and speaking with you when you come to Bodenseehof!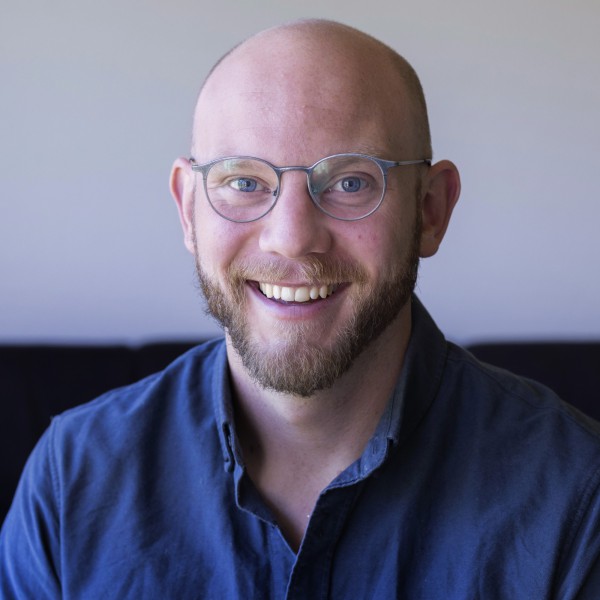 Konferenzen mit Cameron Tate
Unterrichtseinheiten mit Cameron Tate