the FSJ we're looking for
12 month program
You
are 18 years or older
like to pitch in with us
love to serve Jesus
are open for new challenges
are service-oriented and cooperative
are sociable and love to communicate in German and English
If so you would fit perfectly in our team!
Application FSJ (534.66 KB)
Apply now for 2024-2025!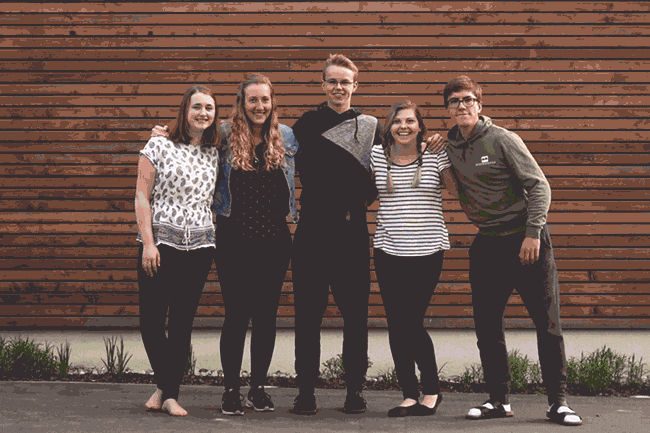 What To Expect
Live together
Live and work with people from around the world
Personal development
Growth in faith
Spiritual sharing with the staff
Trips with our students
Holiday activities with the staff
Accommodation with your fellow FSJ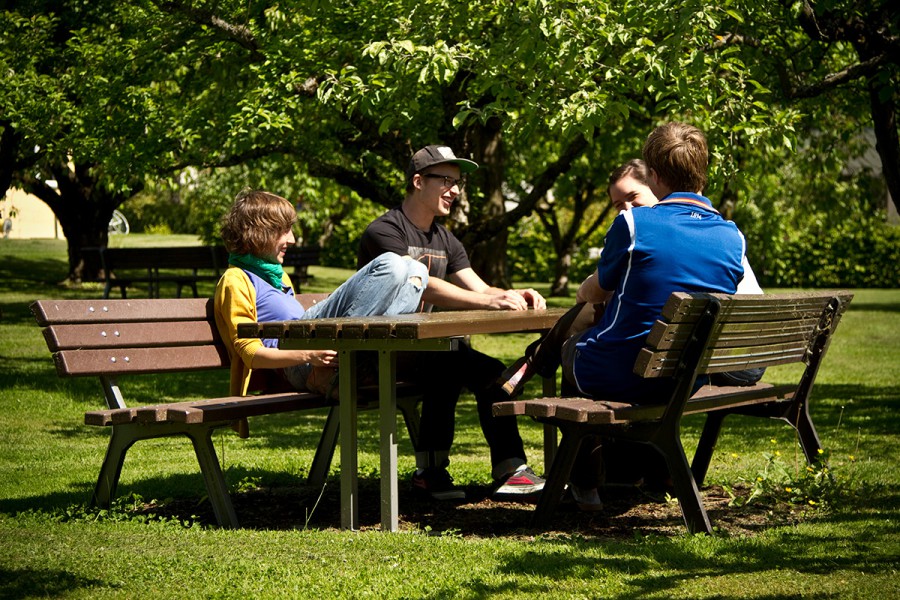 Work together
Strengthening your capacity for teamwork
Gaining new skills in housekeeping, kitchen, and maintenance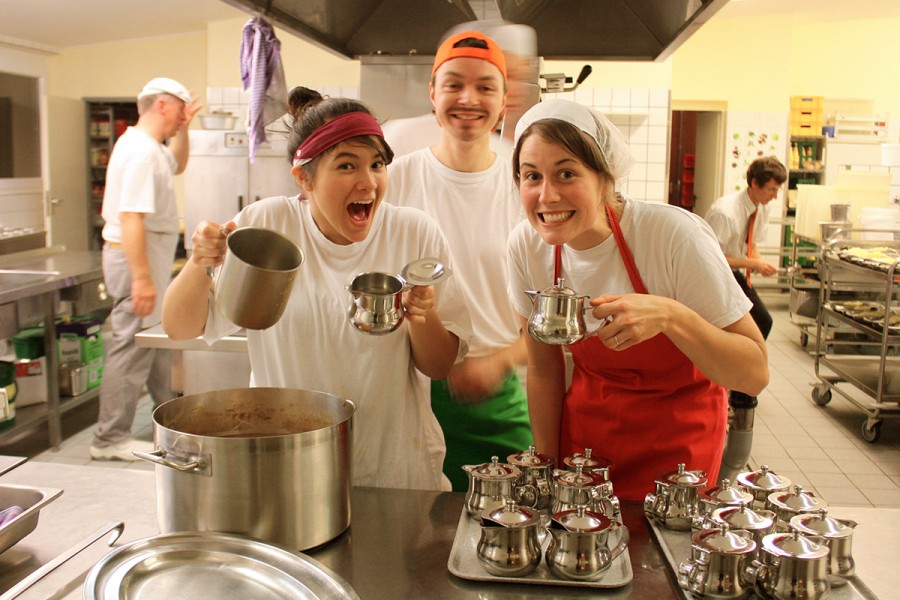 FSJ seminars
Seminars with FSJ staff from other organisations
(Start off seminar, final seminar, and compulsory seminar with five days each and a ten-day main seminar)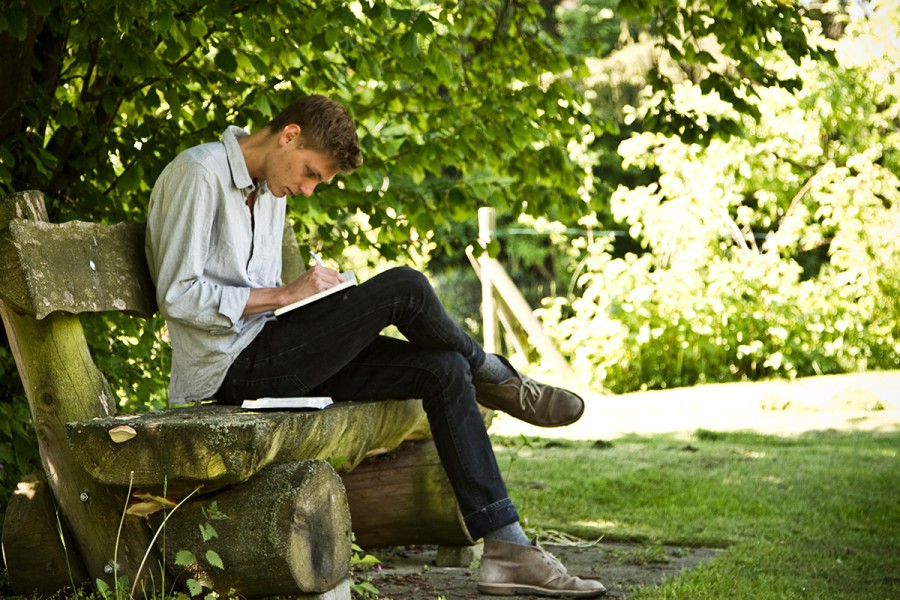 Numbers, Facts, & Figures
Compensation
Monthly pocket money of 140€
Room and board
Social insurance
Child benefits will be continued
Working hours
5 days per week
Daily routine depending on department
Leave of 26 days per year
Start and term
September 1 to August 31 the following year
Supporting organisation
The supporting organisation for our FSJ is netzwerk-m in Kassel.