Bible School
From September to March we host about 100 international students for our Bible School. That's a 24-week intensive seminar focusing on Christian discipleship and outreach.
It is our goal to communicate the risen and indwelling Christ and encourage our students in the practicality of living a life of faith. During the Bible school, we intensively study the Word of God, engage in outreach, adventure together, and live in a close "Christ Centered Counter-Cultural Community".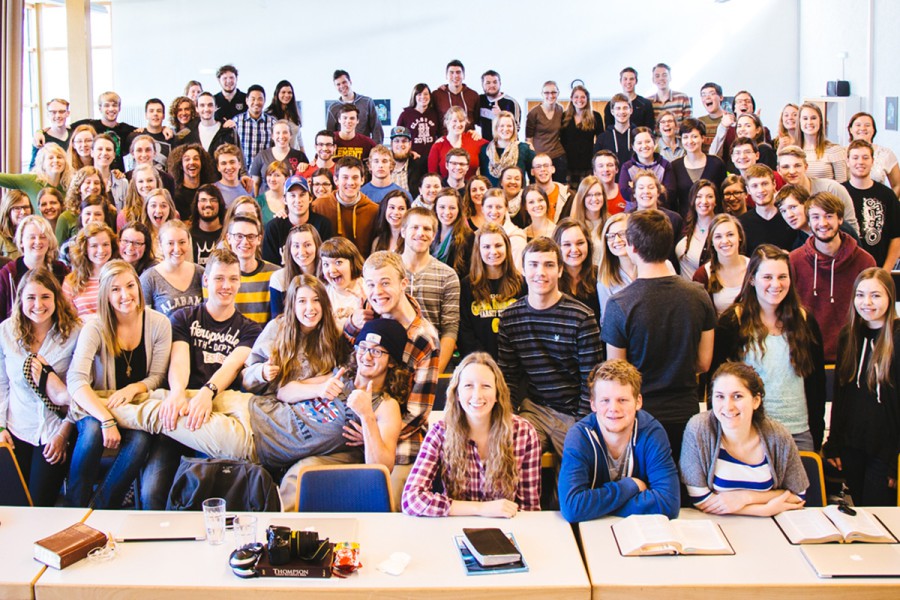 Conferences
Throughout the summer season many Konfirmation kids, teens, adults, and families fill our house to be spiritually refreshed and live Christian fellowship. Every aspect of our conference program aims to bring people closer to the risen and living Jesus Christ.
Konfirmation Kids
In Konfirmation classes young people learn about the basics of the Christian faith. Throughout our holidays we aim to build upon these foundations, to challenge the kids, and to make the name of Jesus great among them. We do this while having a lot of fun, playing games, making music and considering biblical topics.
Summer Conferences
Our summer conferences are centered on reaching adults and children in their special ways. Parents get the chance to have rest and relaxation under the Word of God, while the children are invited to romp and get to know Jesus as the loving friend He is.
Youth Camps
For young boys and girls, we offer our Soccer Camp, the English Camp, and SonRise. We focus on games, fun, and stories which reach the youth and challenge them to follower Christ in their daily routine.
Bible Weeks
The focus of our Bible weeks is on intensively studying the word of God. The word of God provides guidance and points us to Christ, who is the anchor of our life.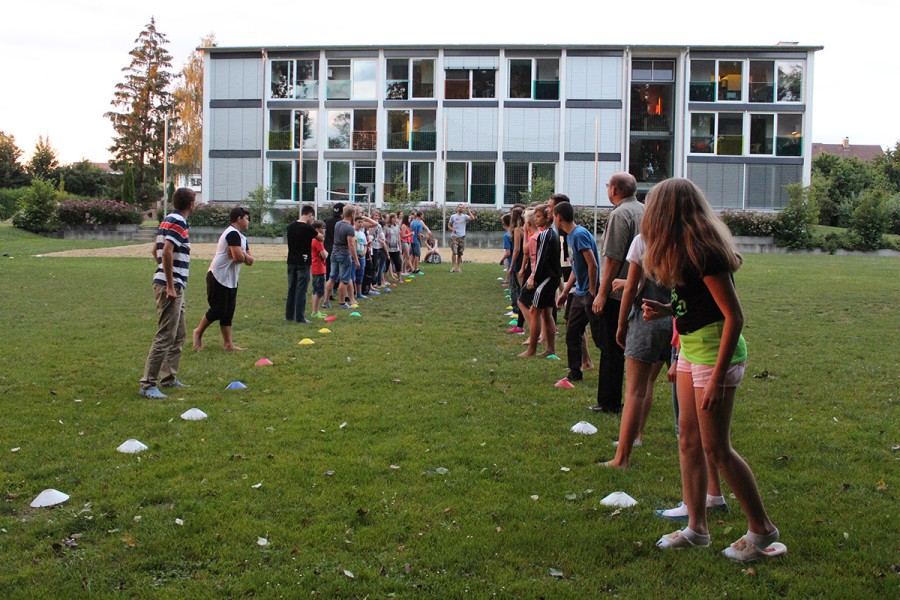 Outreach
Throughout the winter season, we take our Bible School students to work with a number of different churches and organisations and to support them practically and spiritually. Service in these areas include Bible studies, music, drama, and practical service.
Our students profit especially, since they are challenged to trust God in overcoming unfamiliar situations and to give glory to Jesus Christ.
Our hosts profit from new ideas, a motivated team and the practical service.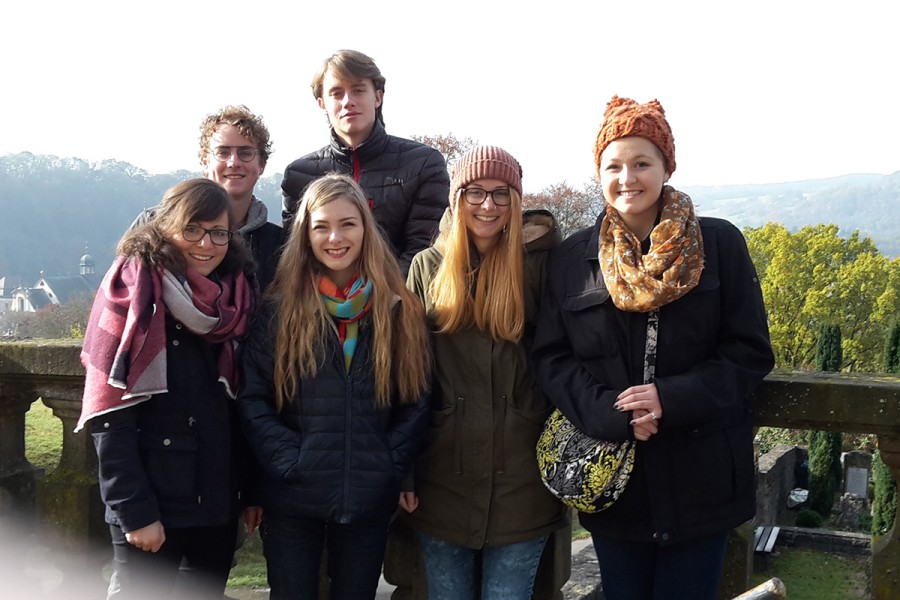 Events
We regularly have public events taking place at Bodenseehof. This includes concerts and Sunday services, but also kids programs and English Café.