News
Volunteers wanted
August 30th - September 9th
Hanna Maisack, 08. Apr 2023
We are very thankful for all the volunteers that help us out every year during our conferences. Currently, we are looking for help during our Summer Conferences. For further information, please click here.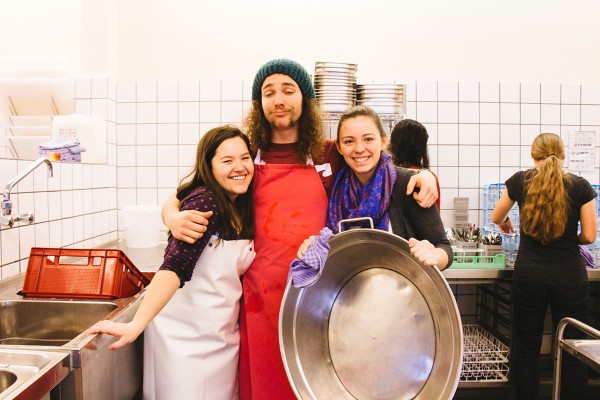 Guest tax Friedrichshafen – new in 2023
Starting in January 2023 an overnight guest in Friedrichshafen will pay a guest tax
Hanna Maisack, 07. Mar 2023
You will receive a ECHT BODENSEE CARD as soon as you check in at your accomodation in Friedrichshafen. Use your guest card for free rides on busses and trains within the Bodensee Oberschwaben transport assiociation (bodo). For more information about the Echt Bodensee Card klick here.
The Friedrichshafen guest tax is levied by the administration of Friedrichshafen:
High season
1 April to 31 October: Adults 2,50 €/night, children and young people 6 to 18 years 1,25 €/night
Low season
1 November to 31 March: Adults 1,50 €/night, children and young people 6 to 18 years 0,75 €/night
Exempt from the guest tax are:
Children up to 6 years
School classes and groups of young people
People with disabilities (80 %) and their companions (proof)
Holiday Program for 2023
is online
Hanna Maisack, 26. Sep 2022
We are looking forward to welcoming many guests to our summer conferences here at Bodenseehof in 2023! Please find our holiday brochure for 2023 here (3.1 MB) (German only).
All conferences - including the link to sign up - are now available here.