K-Group
Koinonia means fellowship
Throughout the year we will meet regularly with the same group of people to pray, share life together, work together, and yes - once again - have a lot of fun. The idea behind these family groups is that we would get to know each other more deeply in a smaller setting.
As with church, we don't get to choose the people in our k-groups. As with church, we wouldn't always naturally gravitate towards the people in our k-groups. But, as with church—we have an opportunity to grow together, encourage each other, learn together, and experience the beauty of diversity in the body of Christ.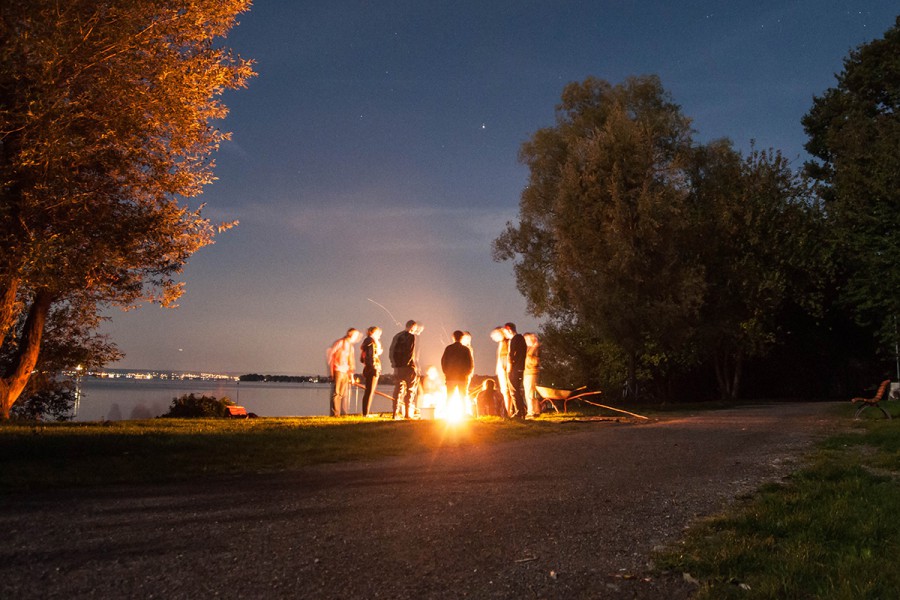 The 5C Experiment
CHRIST CENTERED COUNTER-CULTURAL COMMUNITY
We do life together in a very intentional way – as a Christ-centered counter-cultural community. What does this mean? Well, for starters, we try and put some community ideas into pracice while we live together. (see right) This has its joys and challenges, but if you ask our students, the will say that this is one of the things about their time with us that they appreciate most.


Idea 1 | The Gospel is a community thing, not an individual thing.
At Bodenseehof we want to learn to reject the cultural norm of narcissism (me, mine, my, and I) to experience the good of the gospel together.


Idea 2 | The Gospel is fundamentally about reconciliation and therefore places a call on our lives to live in reconciled relationships with each other.
At Bodenseehof we want to learn to take the initiative to maintain peaceful, healthy and engaged relationships with those around us.


Idea 3 | Jesus seems to indicate that the world will recognize that we are His disciples by our love for each other.
It's interesting that he didn't mention our worship sessions, abilities and gifts, or "being right" when he said this in John 13:35.
At Bodenseehof, we want to learn to value a healthy relationship with Christ and others over results, success, and comfort.


Idea 4 | The outworking of the gospel in a community of believers is often seen in the seemingly small things.
Things like respecting a person who is weak, serving, showing up on time, including someone who is lonely, cleaning up, etc.
At Bodenseehof, we want to learn to take the "small things" seriously and do them well in the power of Christ.
Outreach
OUTREACH FLOWS OUT OF MISSIONAL COMMUNITY
As wonderful as it is to enjoy fellowship with each other, we believe that a big part of living in community involves being a part of what God is doing OUTSIDE our immediate community.
The longer you are here, the more you'll realize that Bodenseehof is interested in being a blessing in the name of Christ in Germany. In particular, we feel called to share the love and gospel of Christ with the many youth we are connected with.
We will orient you to the many things to be aware of as you engage in multilingual, multicultural outreach, and we'll be giving you any of the tools you'll need. We would love to invite you to join us in what the Lord is doing in and through Bodenseehof.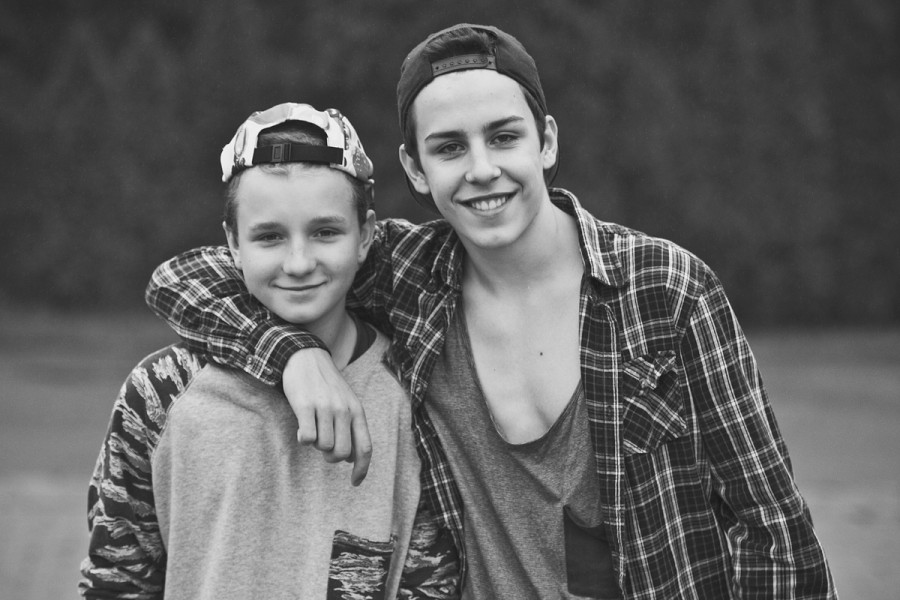 Here is a sample of some ongoing opportunities you'll be hearing about and could choose to be a part of.
ENGLISH CAMP TEAMS
ENGLISH TUTORING
WORK WITH REFUGEES + REFUGEE CHILDREN
DRAMA TEAMS
MUSIC TEAMS
PRACTICAL SERVICE IN THE COMMUNITY
WEEKEND OUTREACHES IN SCHOOLS AND WITH YOUTH
SUPPORTING TEAMS WITH PRACTICAL SERVICE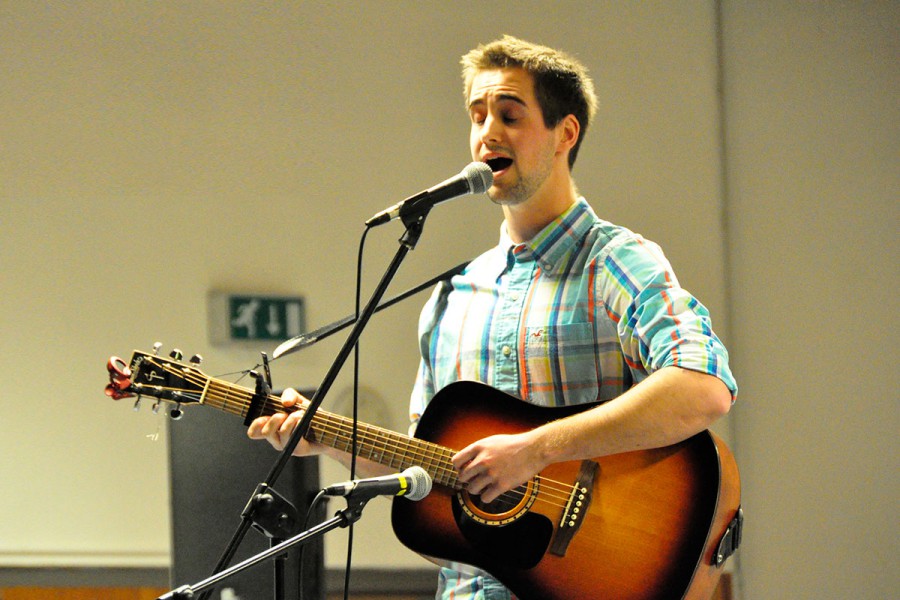 What do past students say?