Stuttgart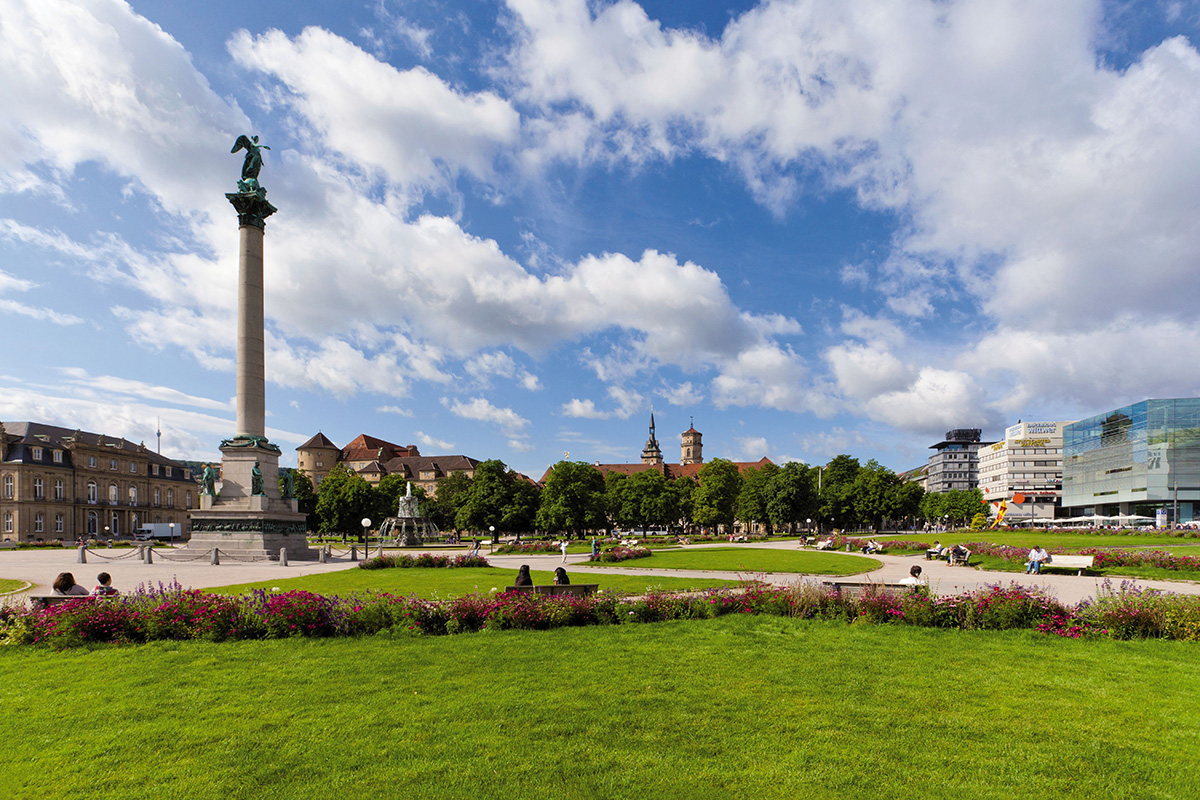 INFORMATION
Stuttgart is the capital of Baden-Württemberg. Stuttgart's cityscape is dominated by many hills and valleys, green spaces, and an urban development with post-war architecture. Stuttgart is famous for its successful automotive industry with the auto-makers Mercedes-Benz and Porsche.
JOURNEY
By car it takes about 2 hours to get to Stuttgart, depending on the traffic.
There is a direct connection by train from Friedrichshafen to Stuttgart. This will take you 2 hours and 25 minutes.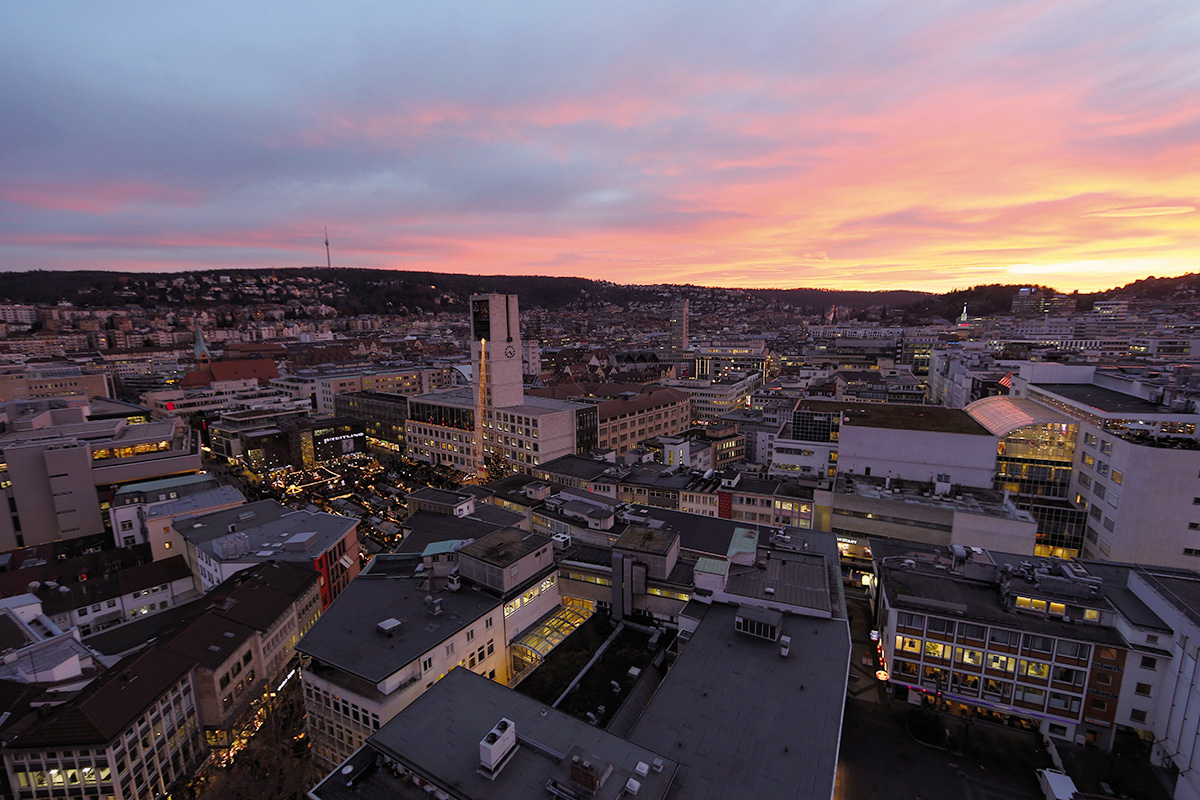 SIGHTS
Castle Solitude
Schlossplatz (palace square)
Mercedes-Benz Museum
Linden-Museum
Wilhelma (zoo)
Neues Schloss (new castle)
Porsche Museum
Weissenhofsiedlung
Staatsgalerie (state gallery)
Landesmuseum Württemberg