Salem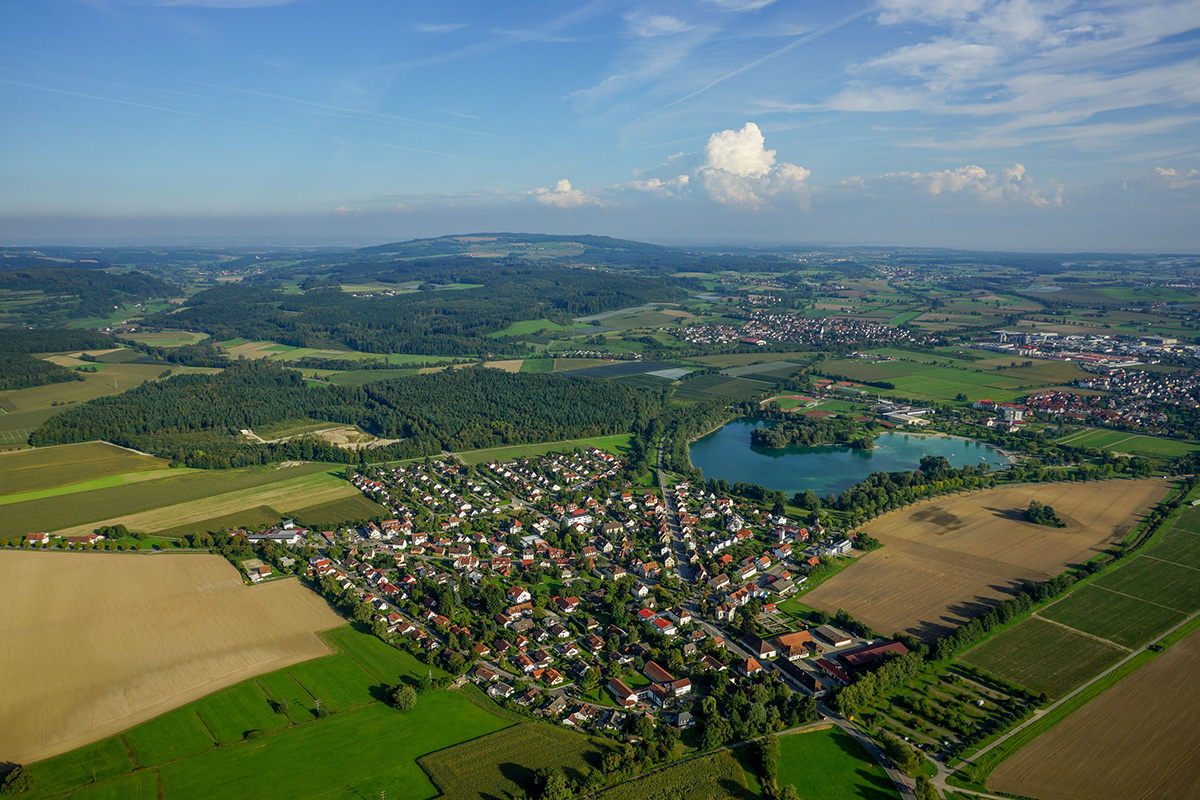 INFORMATION
Salem is located centrally between Überlingen and Meersburg and is nestled in the picturesque landscape of Linzgau. Salem is well-known for the Salem monastery and the Salem palace which combine Gothic grandeur with Baroque splendour. Salem is also the seat of the world-famous elite boarding school of Salem, which was attended by Prince Philipp, the husband of British Queen Victoria.
JOURNEY
By car Salem is about 25 minutes away from Bodenseehof.
By train you will need exactly 30 minutes from the station in Fischbach.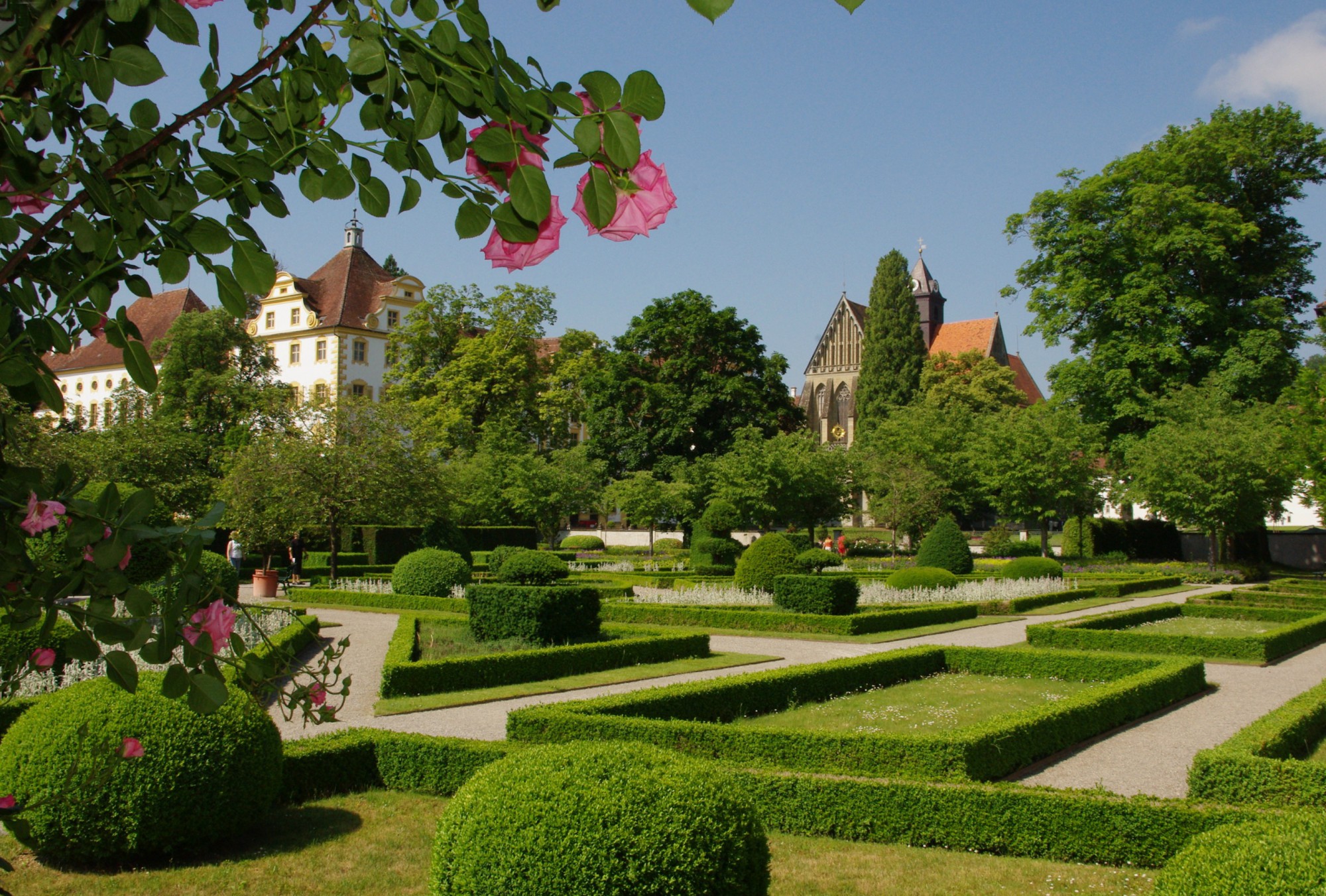 SIGHTS
Monkey mountain
Salem Monastery and Salem Palace
Naturerlebnispark Schlosssee Salem
Feuerwehrmuseum
Feuchtmayermuseum