Markdorf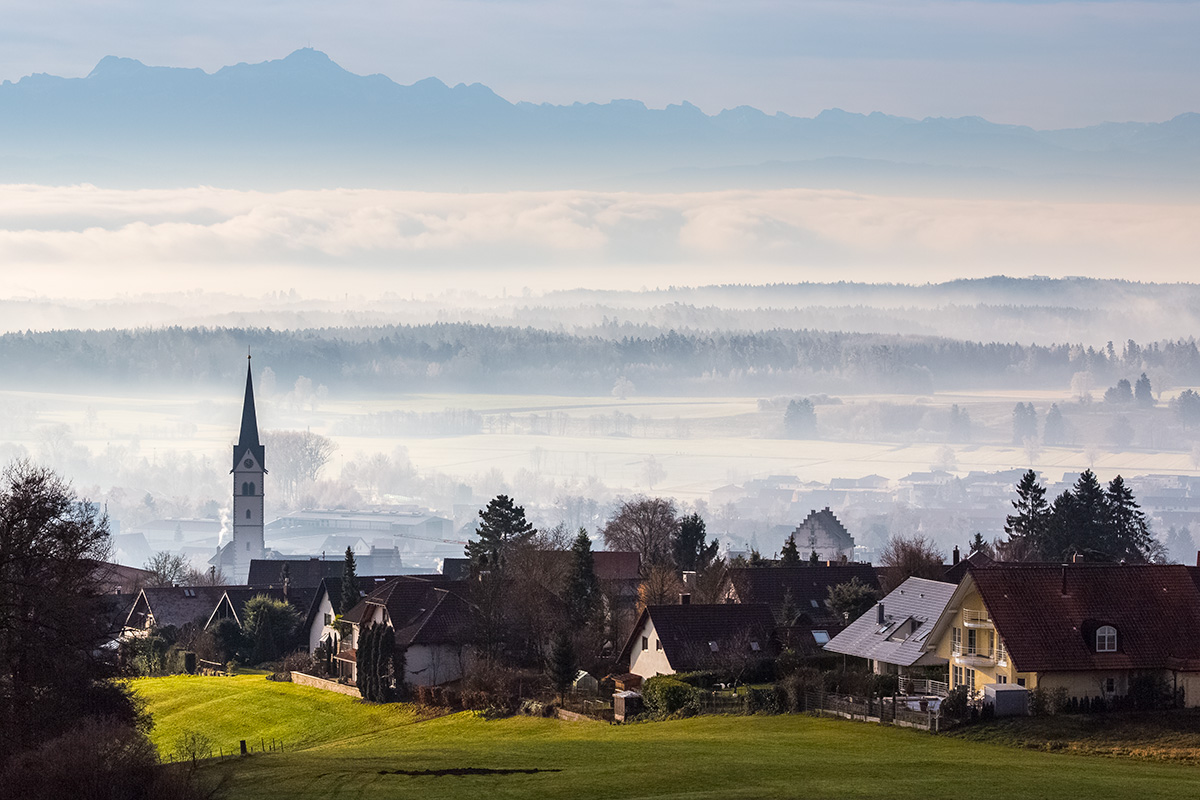 INFORMATION
Markdorf is a small city that is located in the foothills of the Gehrenberg between Friedrichshafen and Salem. The city is known as "Pearl of the Linzgau" or "Balcony to Lake Constance" because it is only 6 kilometres to the shores of the lake.
JOURNEY
By car it takes about 15 minutes to get to Markdorf.
Trains from Fischbach to Markdorf go every hour and take about 20 minutes.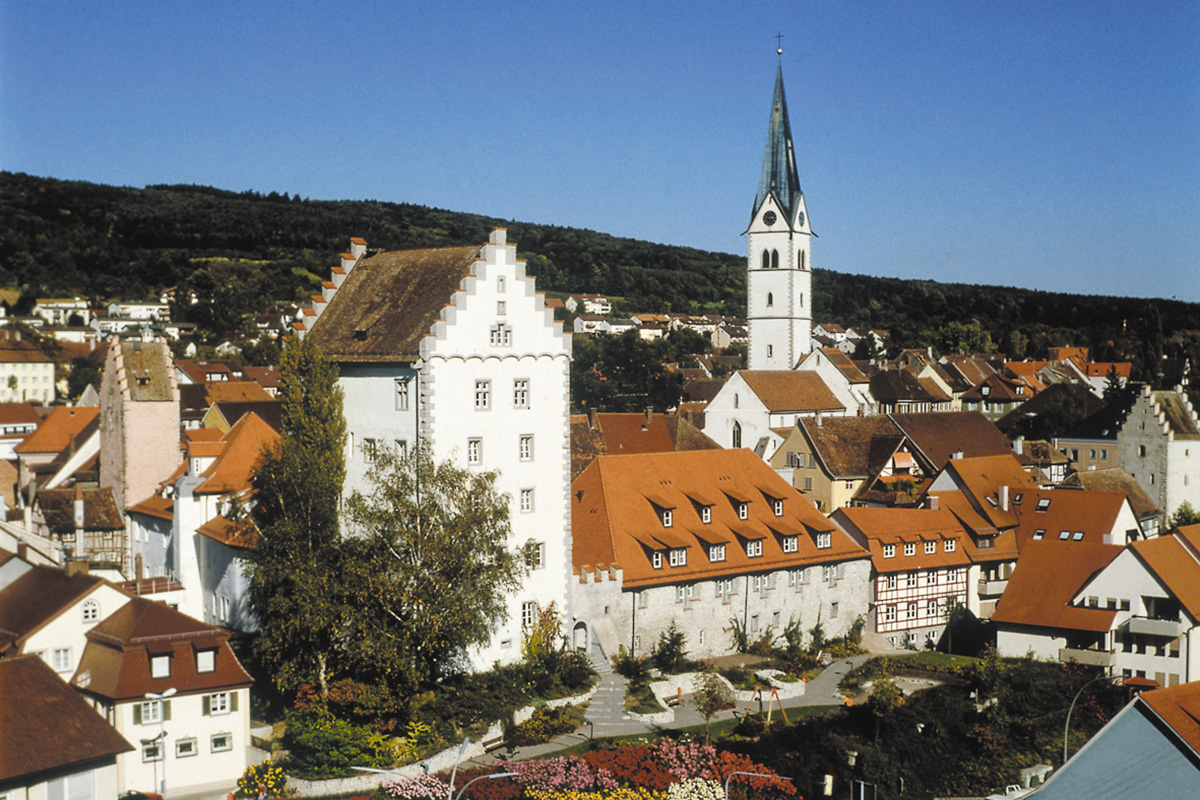 SIGHTS
Picturesque old city
Bischofschloss
City Gallery
Gehrenberg tower