Ravensburg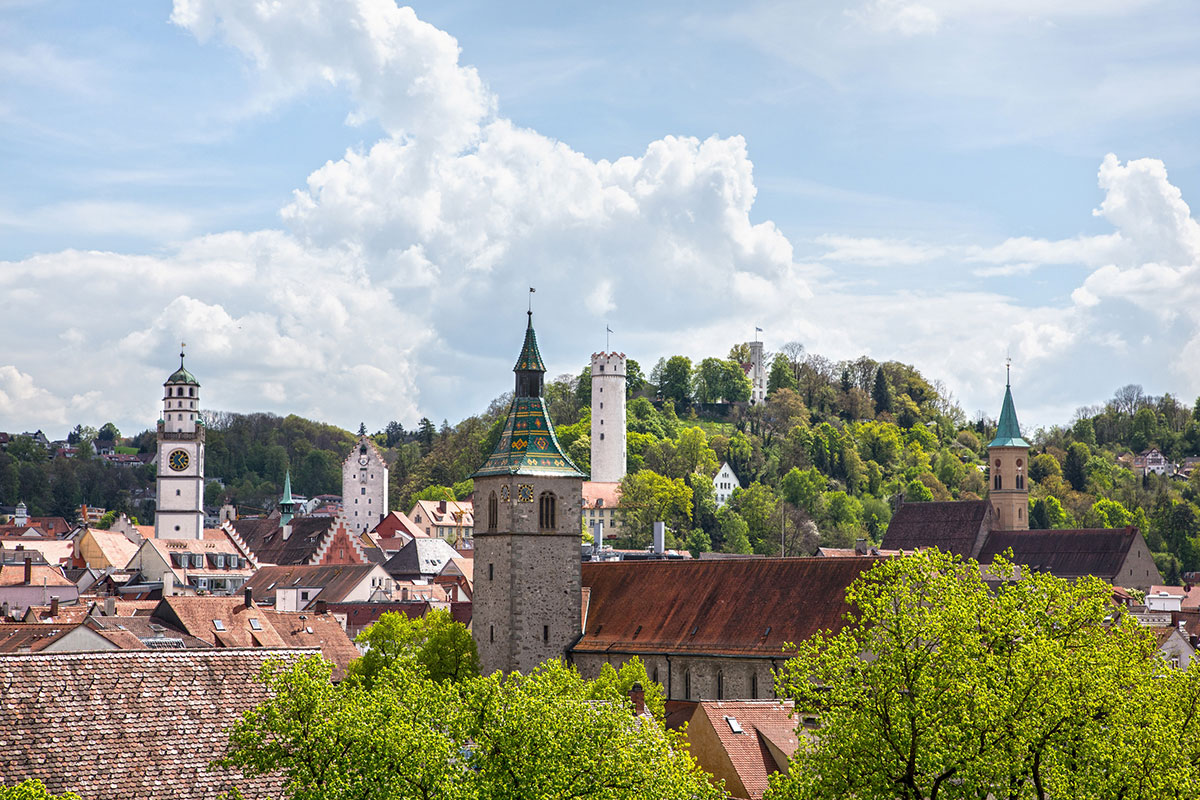 INFORMATION
Because of its many medieval towers, Ravensburg was once called the "Swabian Nuremberg". It is located about 17 kilometres away from Friedrichshafen and is world famous for board games and puzzles from Ravensburg.
JOURNEY
By car Ravensburg is about 35 minutes away from Bodenseehof.
There is a connection to Ravensburg from Friedrichshafen, which will take you about 45 minutes, starting in Fischbach.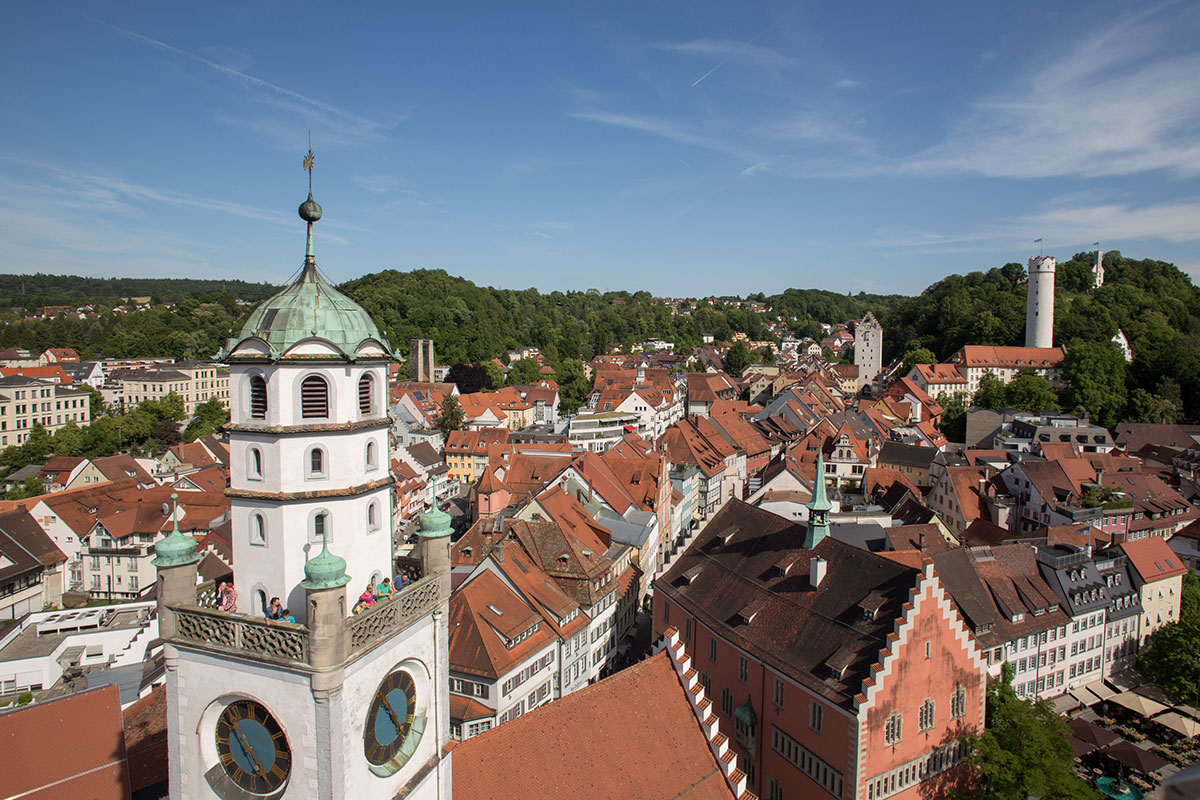 SIGHTS
Marienplatz
Kunstmuseum (art museum)
Museum Humpis-Quartier
Museum Ravensburger
Wirtschaftsmuseum Ravensburg
Mehlsack
Veitsburg
Blaserturm
Obertor