Dornier Aviation & Aerospace Museum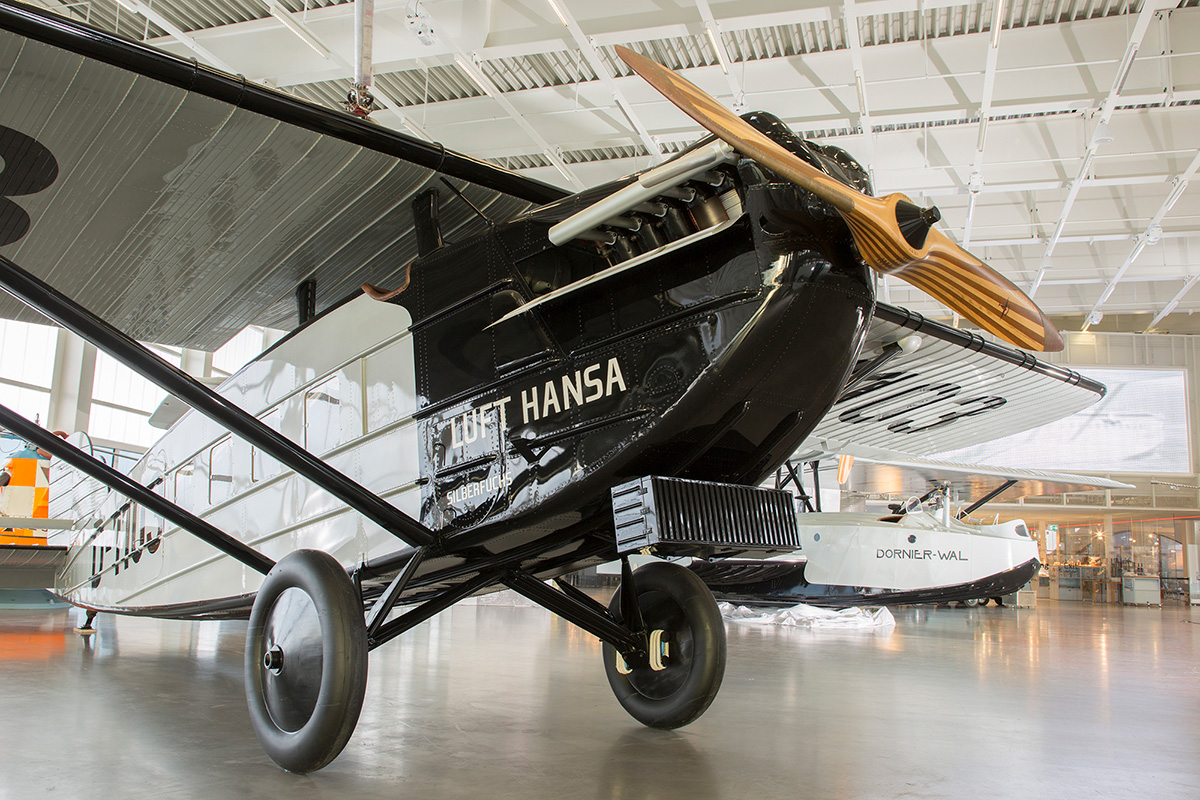 INFORMATION
The Dornier Museum shows huge flying boats, nostalgic passenger planes and exciting exhibits from the space sector. Besides the 400 exhibited objects, numerous original planes and replicas as the "Dornier Wal" and the "Dornier Merkur" let the pioneering spirit of the last century come alive again.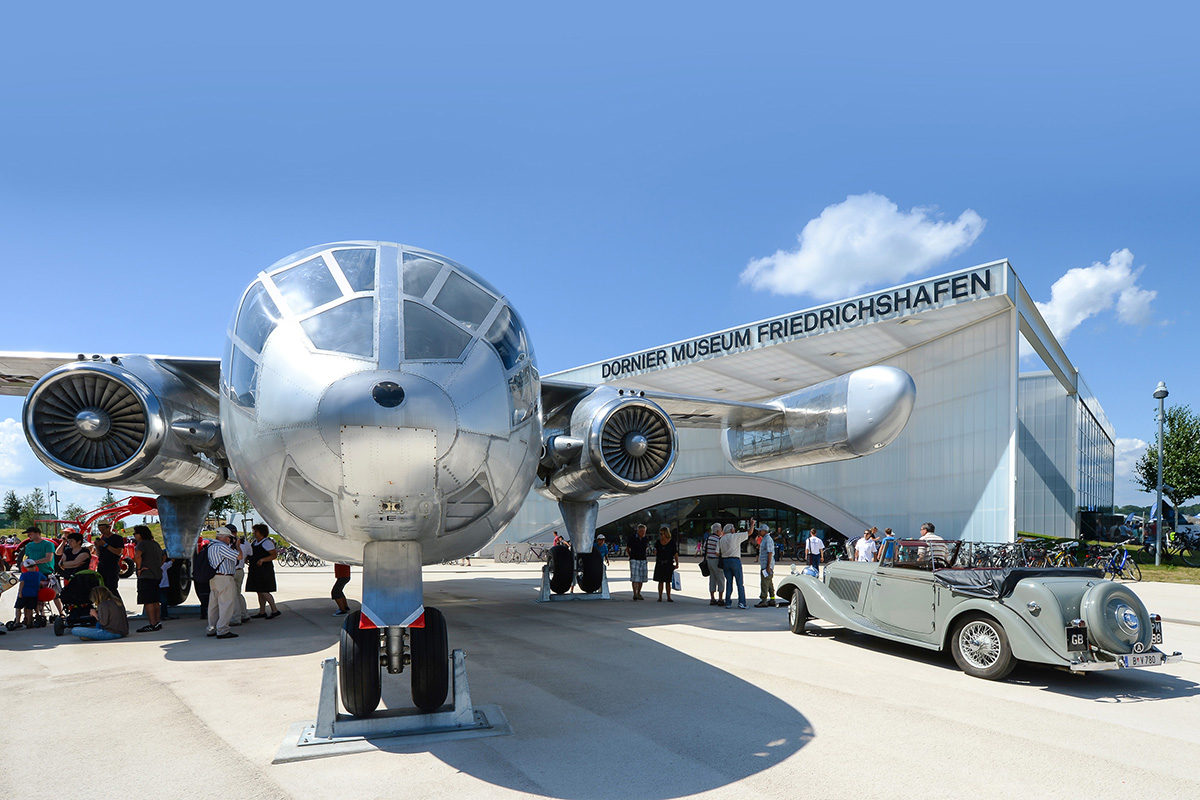 ADDRESS
Claude-Dornier-Platz 1 (at the airport)
88046 Friedrichshafen
OPENING HOURS
Summer (May to October)
daily from 9am to 5pm
Winter (November to April)
10am to 5pm (closed Mondays)
On public holidays as well as in school holidays in Baden-Württemberg the museum opens on Mondays from 10 am to 5pm.