Deutsches Museum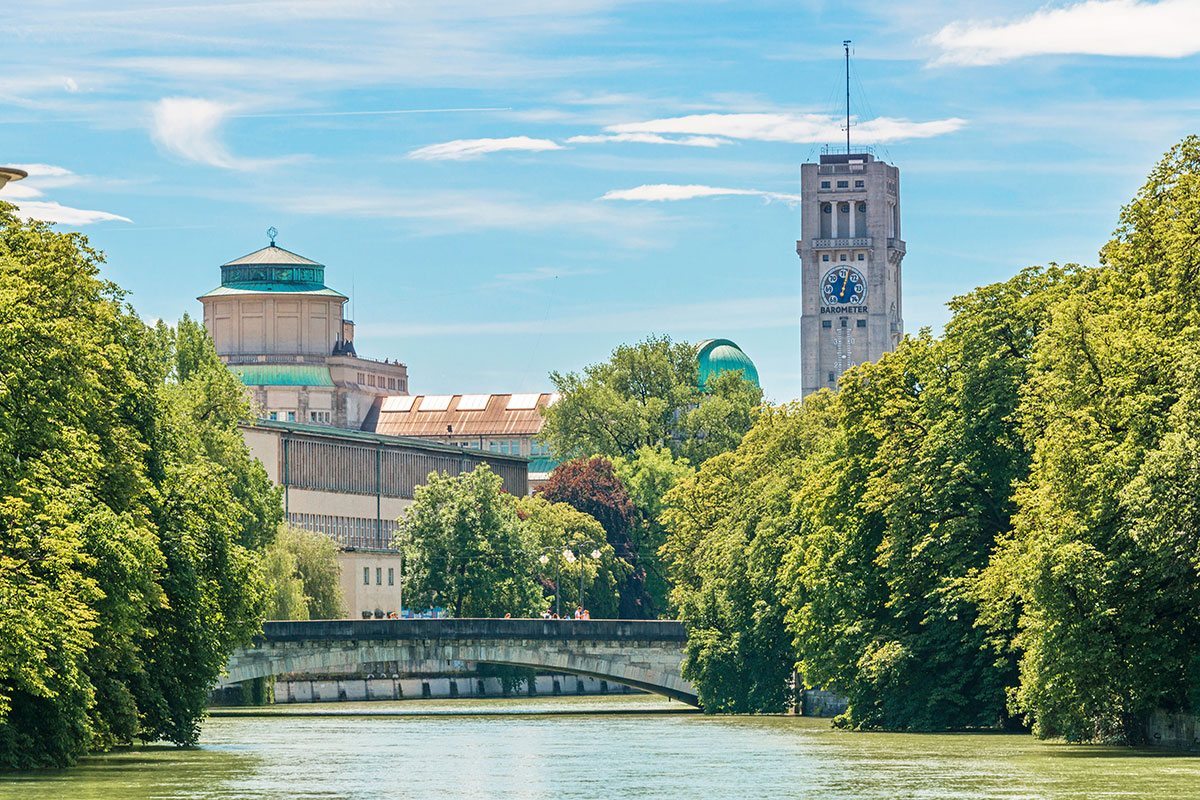 INFO
The Deutsches Museum (German museum) is the biggest and most important museum for natural science and technology in the world. The museum shows thousands of original exhibits and has a unrivaled collection of models, interactive stations and demonstrations.
Some of their major exhibits include first plane made by the Wright brothers, the worlds first computer "Z3" by Konrad Zuse, the first car by Karl Benz, and "Puffing Billy" the worlds first railway locomotive.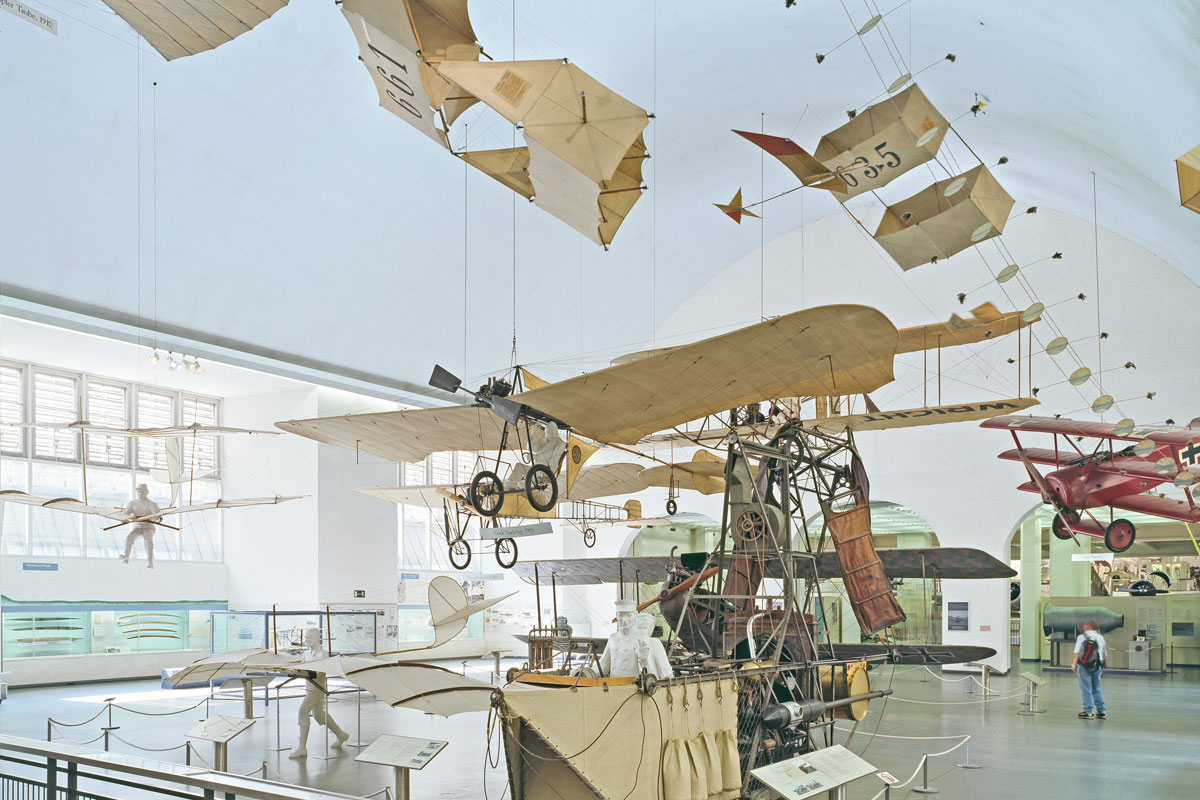 ADDRESS
Museumsinsel 1,
80538 München
OPENING HOURS
Daily from 9am to 5pm.
Ticket sale until 16pm.
Please note that the Kinderreich closes at 16:45pm.