Peter Reid
Director
Both Peter and Gaby Reid have a long history with Bodenseehof. Peter attended Bible School in 1979 and Gaby's confirmation group was visited by a group of Bible School students in 1978.
We look back with profound thankfulness to the Lord for His faithfulness in our lives and echo the words of Paul, "By the grace of God I am what I am." Jesus has enriched our lives in ways we never imagined and we have great confidence in what He is able to do in any life given over to Him.
Peter also serves as the General Director of Torchbearers International. The Reids have two married children.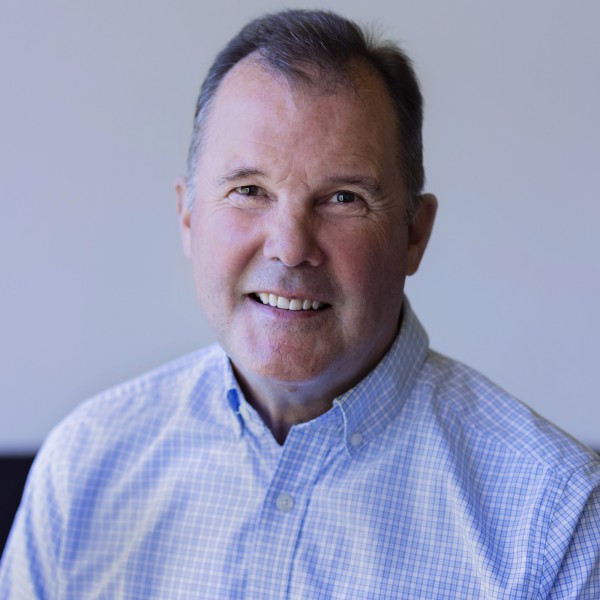 Konferenzen mit Peter Reid
Unterrichtseinheiten mit Peter Reid