Kilian Müller
Youth Ministry and Outreach
Hi there, my name is Kilian and I've had the privilege of serving here at Bodenseehof since 2016. Growing up on a farm in Canada I never thought this would be the direction God would take me, but I'm glad he did!
I get to share the love of Christ with many teens who come here for camps and take our students on Outreaches across the country. Katharina, my wife, teaches at a local school and whenever possible we try to find ways to reach out to local youth together.
We hope to get to know you also, feel free to come by for a visit!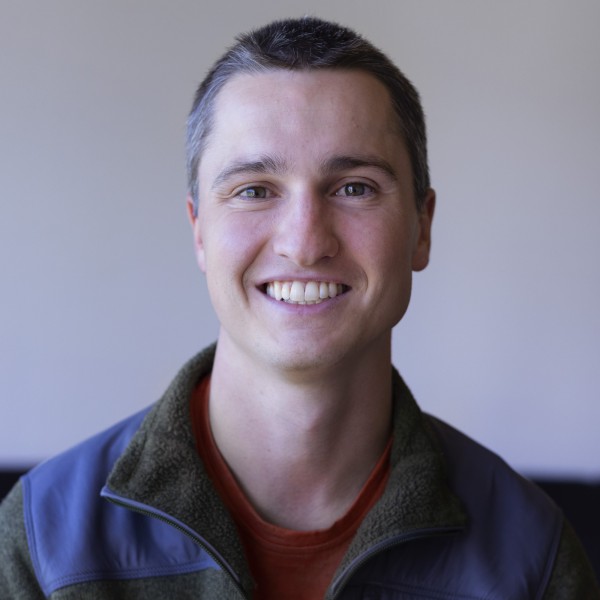 Konferenzen mit Kilian Müller