Zeppelin Museum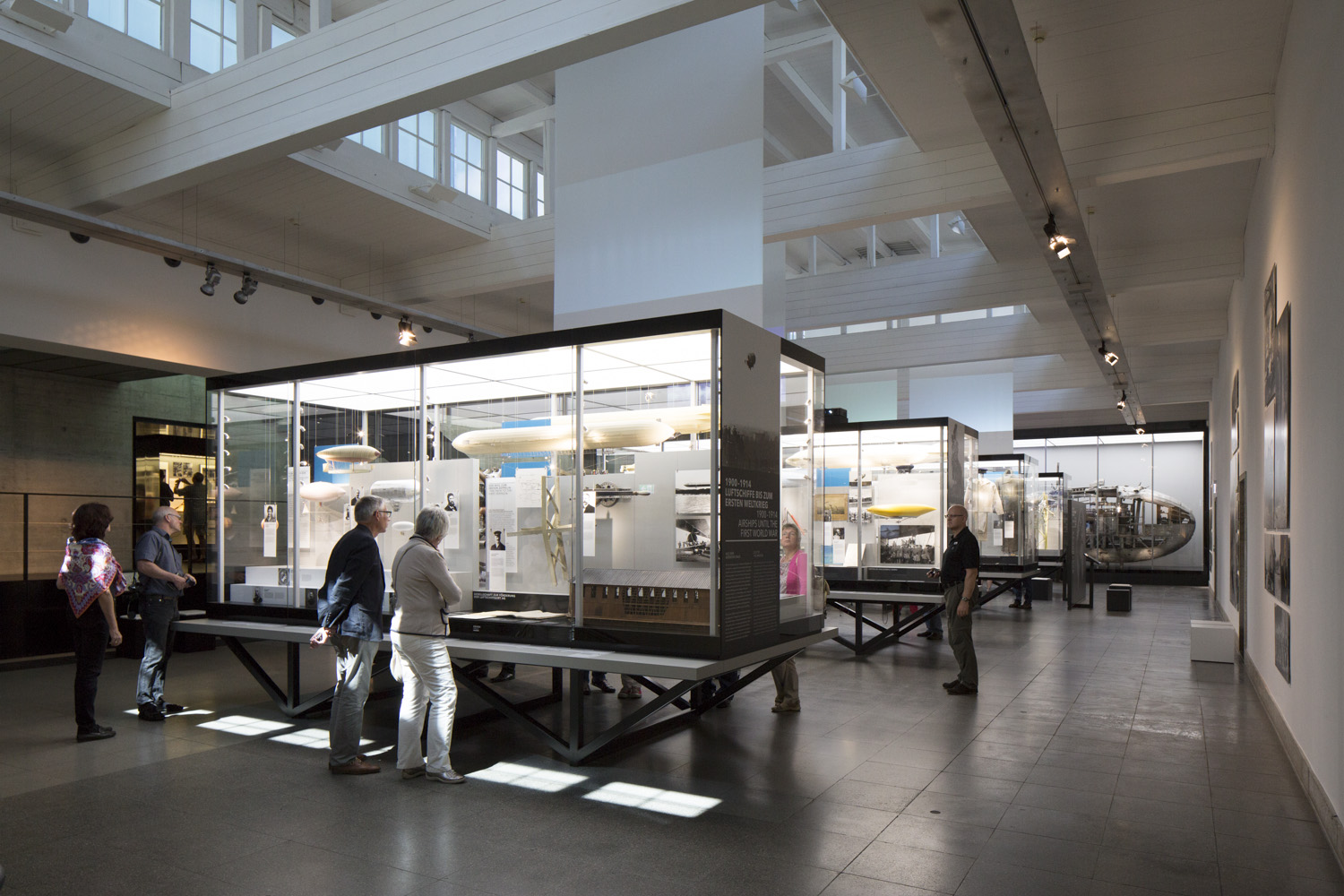 INFO
The Zeppelin Museum hosts the most complete museum collection regarding the history and technology of the Zeppelin airship aviation. One of the highlights are the accessible passenger suites of the Hindenburg (LZ 129), which can be explored in a faithful replica. Also, the art collection shows works from five centuries and puts them in relation to the history of the Zeppelin. Highlights are works by Otto Dix and Max Ackermann.
ADDRESS
Seestrasse 22,
88045 Friedrichshafen
OPENING HOURS
Summertime
May to October
Daily: 9am to 5pm
Admission until 4.30pm
Wintertime
November to April
Tuesday to sunday: 10am to 5pm
Admission until 4.30pm
In wintertime the museum is closed on Mondays.
Mondays coinciding with public holidays or bridge days are exceptions.