Hiking in Switzerland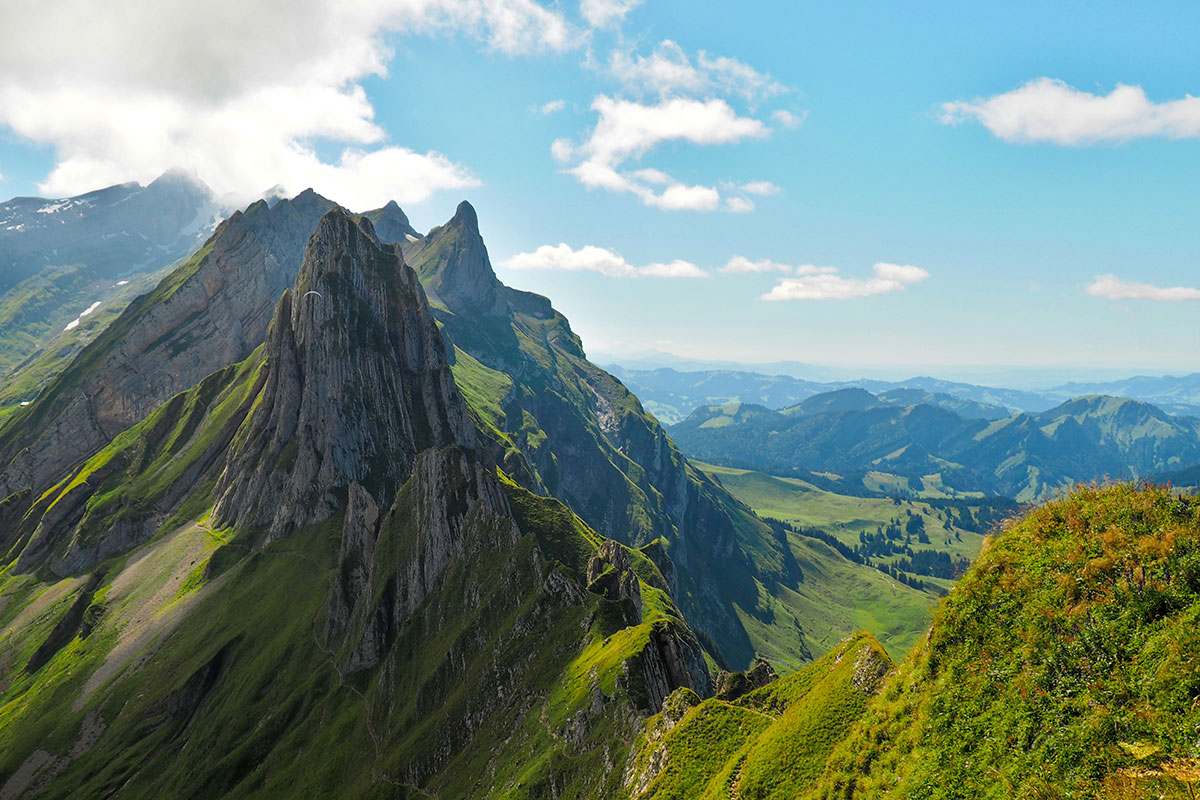 INFORMATION
There are a number of Swiss cantons (the name for swiss federal states) which border Lake Constance and are easily accessible from Bodenseehof. For example there's a direct ferry from Friedrichshafen to Romanshorn, which is located in Thurgau.
These regions form the foothills of the alps and offer beautiful hikes in an extraordinary setting. Some great hiking options would include the Alpstein (the mountain range which can be seen from Bodenseehof), the Säntis, St. Gallen, and Lake Walen.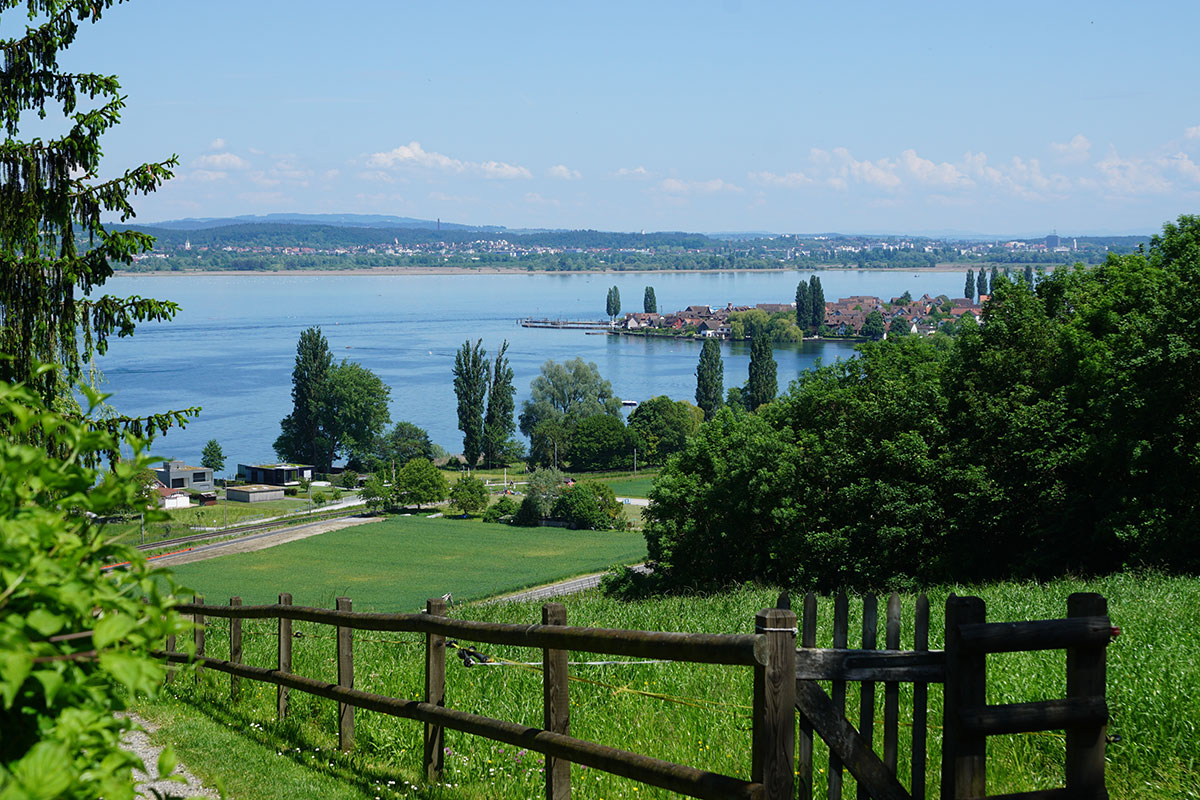 PLACES TO GO
Alpstein
Säntis
Lake Walen
Route of St. James
For specific routes ask the Bible School Team!