Constance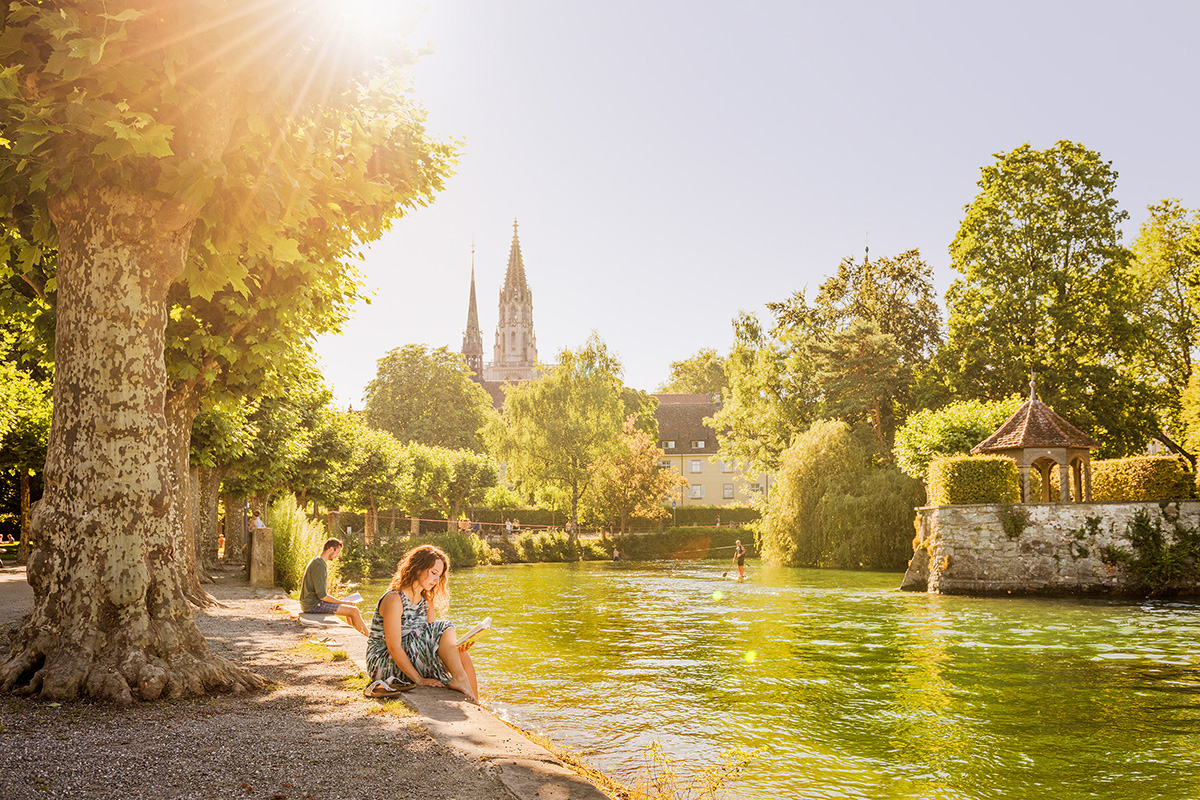 INFORMATION
Constance is the largest city at Lake Constance, located directly at the border to Switzerland. Today, Constance and Kreuzlingen (its Swiss neighbour) have grown together and the border runs between buildings and streets. There is a beautiful Old Town on the southern side of the Rhine and the district Paradies (Paradise) is the only German area south of Lake Constance.
JOURNEY
By car Constance is about 1 hour away from Bodenseehof. The journey to Constance is faster if you use the ferry in Meersburg or the Catamaran from Friedrichshafen.
By train you will need about 1 1/2 hours with change in Radolfzell.
The best option is to take the Katamaran from Friedrichshafen.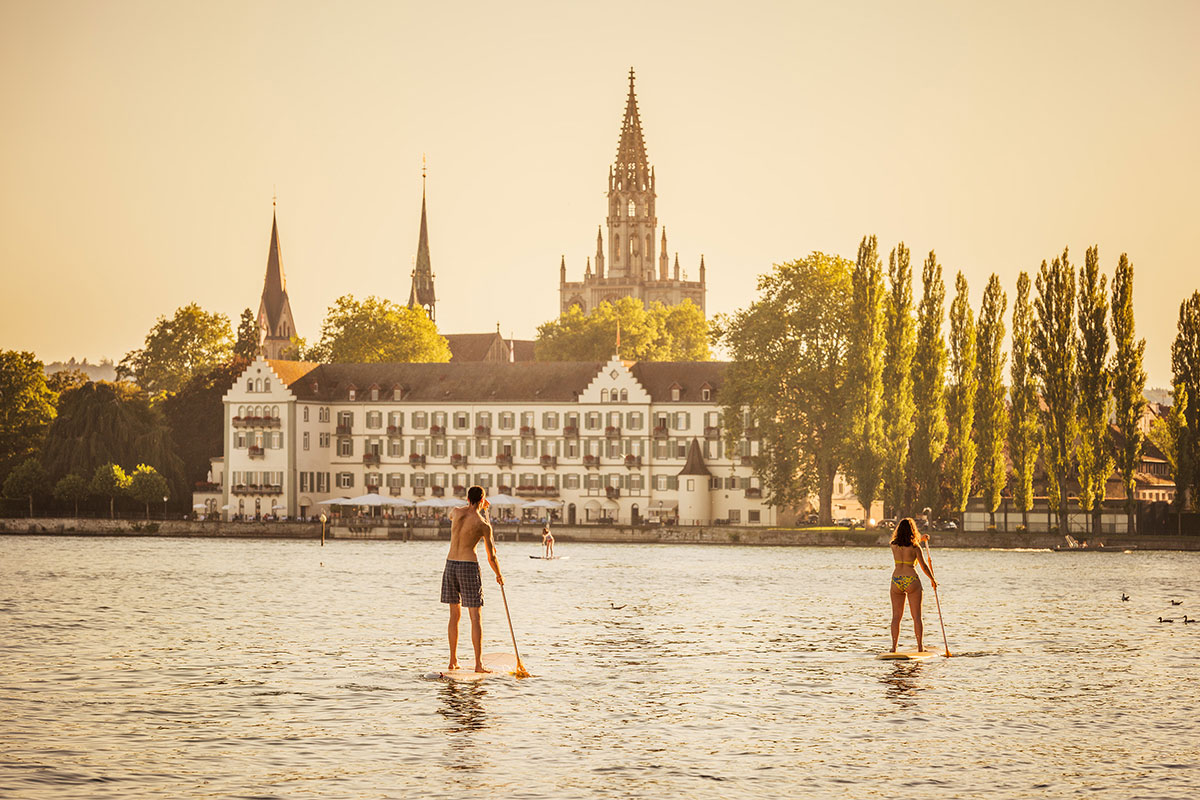 SIGHTS
Schnetz gate
Minster Unserer Lieben Frau
Niederburg
Rheintor tower
Rathausensemble (Town Hall)
SEA LIFE Constance
Rosgarten Museum
Archäologisches Landesmuseum
Lake Constance Museum of Natural History
Hus-House
House dwellings Dingelsdorf
UNSECO World Heritage Site Prehistoric pile dwellings around the Alps