Friedrichshafen (Our Town)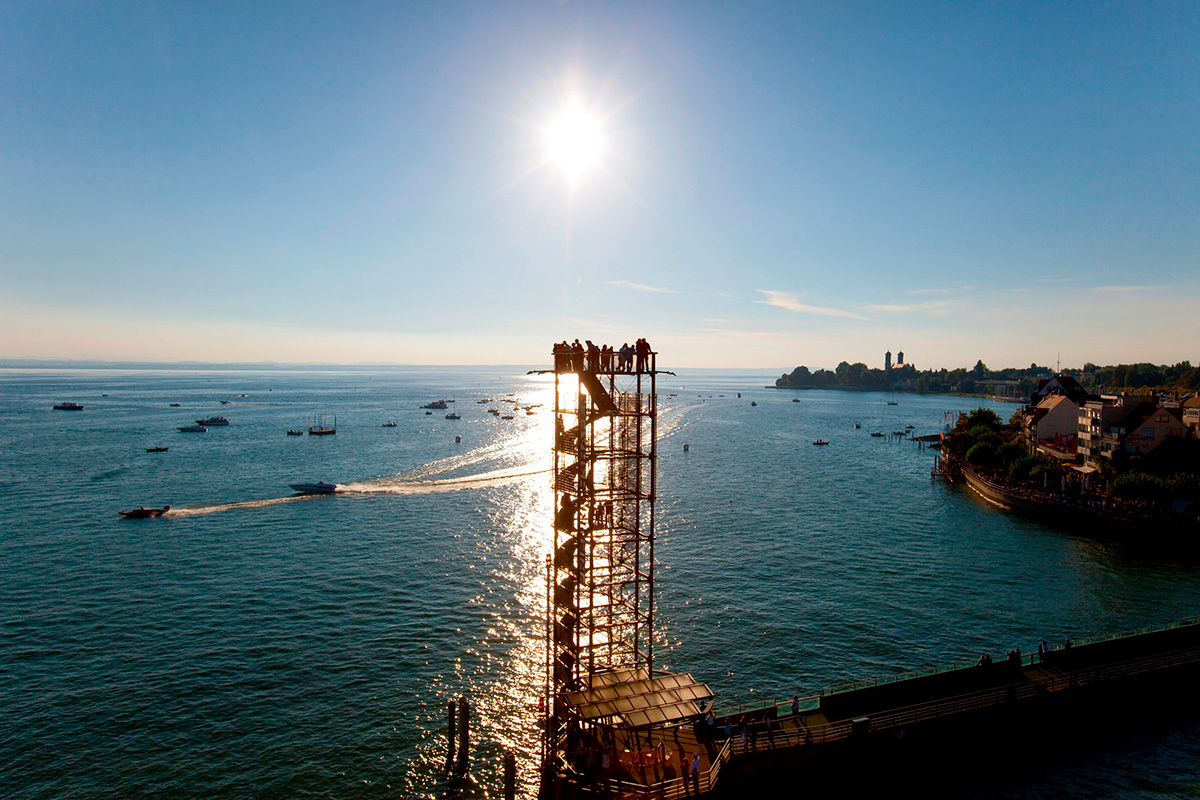 INFORMATION
Friedrichshafen is the closest city to Bodenseehof and also the second largest city on Lake Constance. Back in 1900, Friedrichshafen was the center of German aviation the first ever Zeppelin had its maiden voyage in Friedrichshafen.
Today Friedrichshafen still profits from a successful industry sector with companies such as Zeppelin, Rolls Royce, Airbus and MTU. It is also a transportation hub to Switzerland and Austria.
Friedrichshafen offers a large variety of cultural events and has great locations to enjoy the lake and go for a swim.
JOURNEY
At the bus stop Fischbach West (2 minutes from Bodenseehof) busses leave every half an hour to the main train stations and the harbor station in Friedrichshafen. The bus ride takes about 15 minutes.
By bicycle the ride to Friedrichshafen takes about 30 to 40 minutes.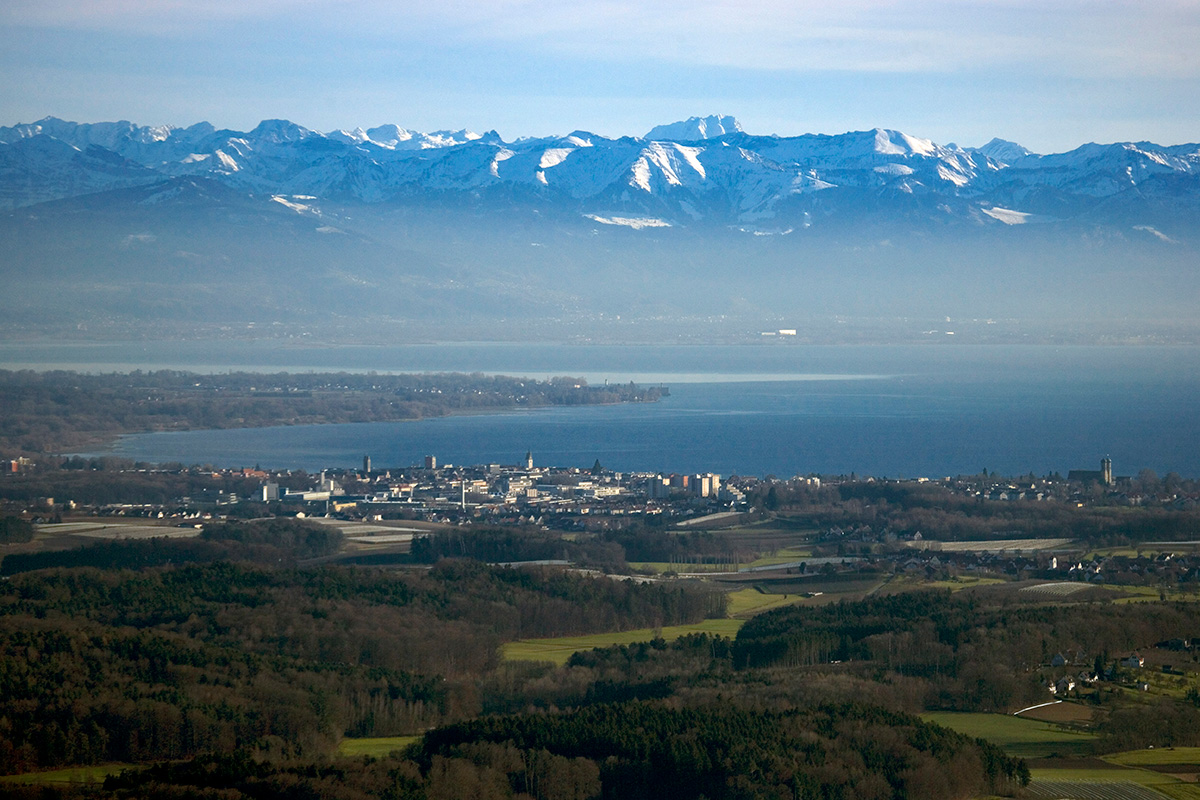 SIGHTS
Zeppelinmuseum
Dorniermuseum
Palace
Palace Church
School Museum
Zeppelin Show House