Check it out!

Bodenseehof is a Christ-centered, counter-cultural community. A place where people come together to get to know God and personally experience the life and power of Jesus Christ today.

What does this practically look like? We want to create a safe place for people to ask hard questions and dig in deep. Bodenseehof is a place full of imperfect people, but repeatedly we have seen God show up and minister to us as we search for peace, healing, purpose and direction through His Word, His Spirit and His people. Our desire for our students is that they go home transformed by the person and work of Jesus Christ.
This could change everything
We think you will find your time as a student with us to be a life changing adventure and encounter with Christ. But don´t take our word for it. A number of former students got together to make this video as an encouragement for you as you consider joining us for Bible school.
Your Experience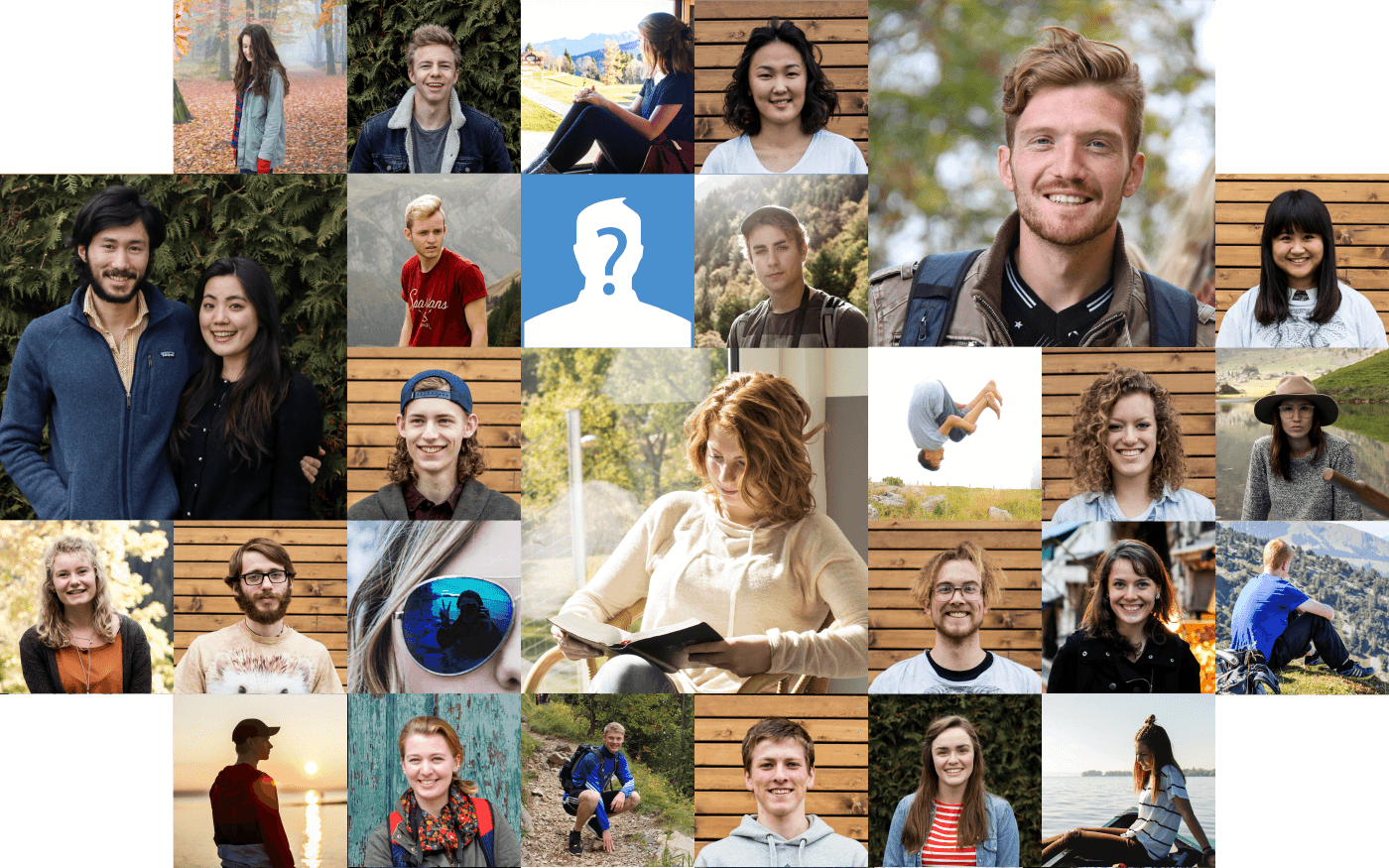 Our students have experienced their time with us to be life changing, encouraging, and absolutely transformative!
And they think you will too!
If you want to hear about the experiences of some former students, we'd be happy to help you get in touch with some of them so they can tell you about it themselves! Just send us an email or find them on our Facebook page.