Volunteers
Positions available
Throughout the summer, Bodenseehof runs Family Conferences & Youth Camps where up to 100 guests come each week to be fed from the Word of God. But the ministry doesn't stop there. Through good program opportunities, a loving community, a clean house, and great food we also share the life of Christ through practically serving our guests with love. Being an intense time – with a full house up to eight weeks long – we need all the help we can get! If you would like to serve as a volunteer, we are looking forward to receieving your application.
Dates
December 28th 2023 - January 3rd 2024
March 11th 2024 - April 6th 2024
March 25th 2024 - July 22nd 2024
April 1st 2024 - April 7th 2024
July 8th 2024 - September 7th 2024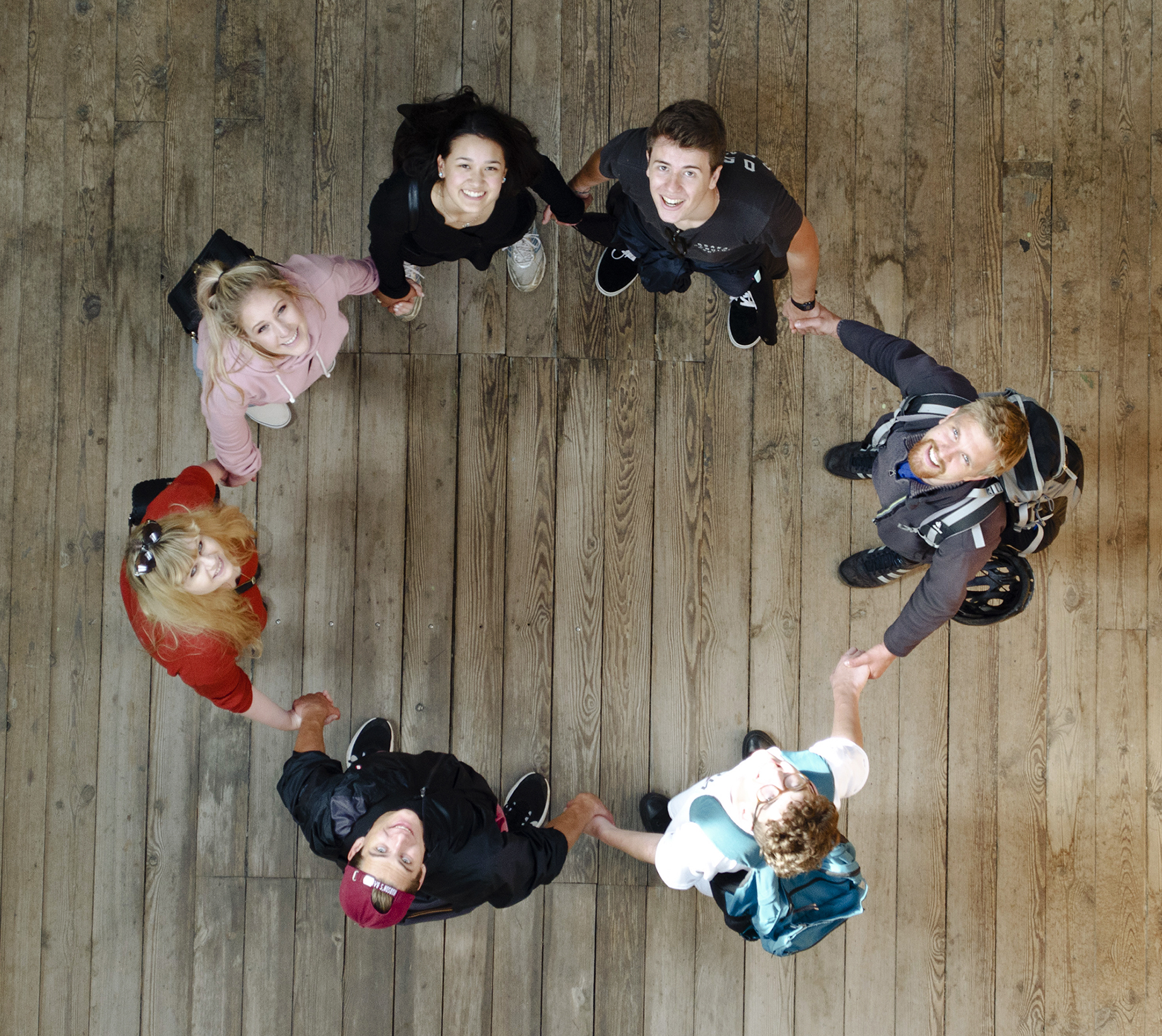 Daily Schedule
Your Workday
The volunteer schedule varies from day to day, but for the most part, we ask our volunteers to help with breakfast dishes and work in the house in the mornings (from breakfast to lunch), and sometimes to help after lunch with clean up and dishes. Most days, you will have the afternoon off. This is a great time to rest, relax, hang out with other staff, and enjoy the Bodensee. The program for the guests begins again at dinner, therefore we ask our volunteers to come back for dinner and either help out again with clean up and dishes or help out with certain program points in the evenings (babysitting, serving, work in snack shop, etc…). Once a week will be change over day, where the guests leave and new guests arrive. These days we are very busy with cleaning the whole house and making it ready for new guests together with other staffmembers.
Of course, when you have your scheduled day off, you won't have to show up for any work!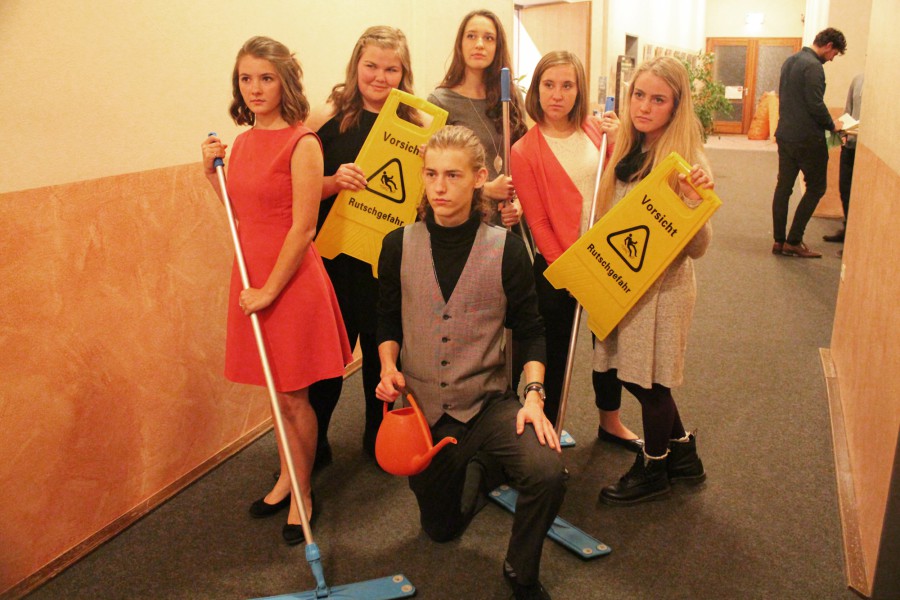 7:30: Staff Breakfast
8:00: Staff Devotions
8:30 - 10:30: Breakfast Dishes or kitchen/housekeeping duties
10:30 - 12:30: Duties & Jobs in House & Kitchen
12:30: Lunch
13:00 - 14:30: Lunch Dishes
14:30 - 18:00: Free Time (there may be exceptions where your department needs help)
18:30: Supper
19:00 - 20:15: Supper Dishes
20:15 - 21:30: Program help needed (but not every night - your department leaders will plan you in at the beginning of the week so you know which evenings you have off and which we've planned you in to help out)
Please note: this is only an example. Exceptions are possible
Details
Requirements
All volunteers should be at least 18 years old
Please note, that due to strict visa and work regulations, all volunteers must have a valid EU visa. Bodenseehof cannot help in getting an official visa for their time.
What we can offer you
free Room & Board (with other volunteers)
1 ½ days off per week (starting for those who volunteer at least two weeks)
time off to enjoy the beautiful Bodensee
a chance to be a part of the Bodenseehof staff and community
pocket money (starting for those who volunteer at least four weeks)