Dates & Fees
BIBLE SCHOOL 2023/2024 (24 WEEKS)
SEP 15, 2023 – MAR 22, 2024
Registration starts on October 1st, 2022
1. TERM
SEP 15, 2023 – DEC 15, 2023
(13 Weeks)
2. TERM
JAN 6, 2024 – MAR 22, 2024
(11 Weeks)
COURSE FEES: 8.650 EURO
including tuition, room, board, student fees, laundry, email services, books, student trips, and Bodenseehof recreational facilities
BIBLE SCHOOL 2024/2025 (24 WEEKS)
SEP 20, 2024 – MAR 28, 2025
Registration starts on October 1st, 2023
1. TERM
SEP 20, 2024 – DEC 13, 2024
(12 Weeks)
2. TERM
JAN 4, 2025 – MAR 28, 2025
(12 Weeks)
COURSE FEES: 8.950 EURO
including tuition, room, board, student fees, laundry, email services, books, student trips, and Bodenseehof recreational facilities
Academics
Tests, study projects, and reading assignments are given in addition to daily lectures, and a Bible School Certificate is awarded to students fulfilling course requirements. The teaching sessions, coursework, and group activities are a mandatory part of the Bible school program.
Transfer of credits from Bodenseehof is possible at some colleges and universities in Europe, the United States, and Canada but is usually awarded at their own discretion. Some schools have a credit transfer agreement with Bodenseehof.
No specific academic qualifications are required for admission, but students must be at least 18 years of age at the beginning of the course and fluent in the English language. Acceptance is based on the student's application, references and willingness to commit to the course work and community standards.
APPLY NOW!
If you wish to apply via mail or email, simply download the application form and the reference form shown below.
Fill out the application form yourself, give the reference forms to 2 different people (your pastor and someone else in your church).
Then mail us the application or scan it and send it via email.
Bible School Application Form (420.27 KB)
Bible School Reference Form (44.67 KB)
Scholarship
We want everyone to have the opportunity to study the Word of God.
That's why we offer a reduced price for students from developing countries.
Feel free to let us know if you believe you may qualify and send us an email.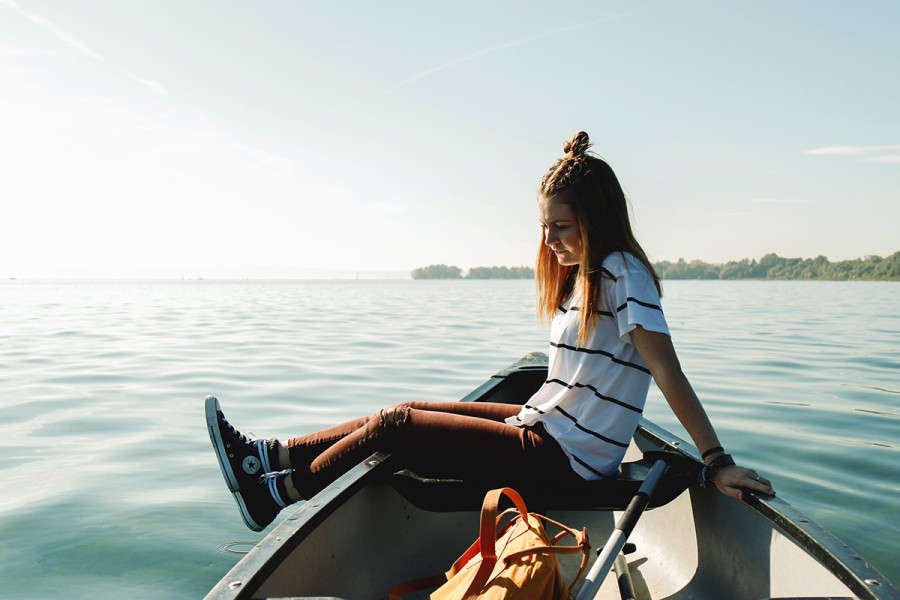 Transcript
If you are a Bodenseehof alumnus and wish to order a Bible School transcript, you can do this quickly, easily, and securely.
After sending your request, you will be taken to a secure web page where you can pay the €6,00 transcript fee via PayPal.
Once your €6,00 payment has been successfully verified, we will send your transcript to the address you requested.
If you have questions or need more information, please contact our Bible School Secretary via email.