Bodenseehof
Bodenseehof is located in Friedrichshafen, Germany on the shore of Lake Constance. This lake borders Austria and Switzerland and is one of the most popular vacation areas in Germany with world class sailing, windsurfing, skiing, hiking, and climbing right in the immediate area.
Some highlights in our immediate area
Alongside space for 120 guests, our facilities also include a beautiful garden, a sand volleyball court, a sauna, and many other amenities.
Our hope is that you will feel at home and comfortable during your time with us.
Living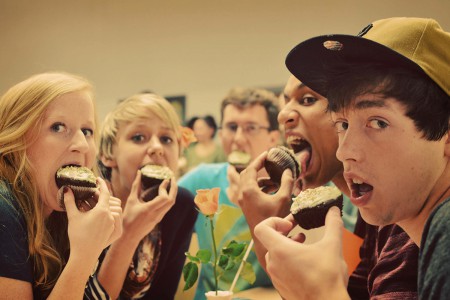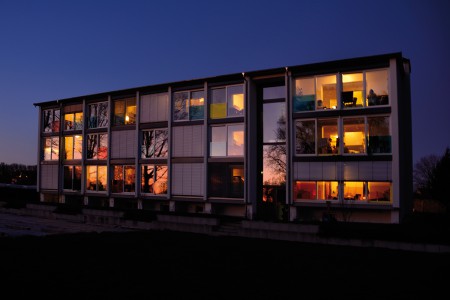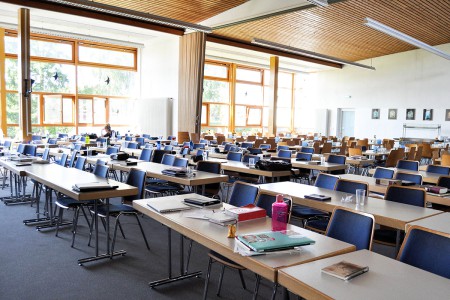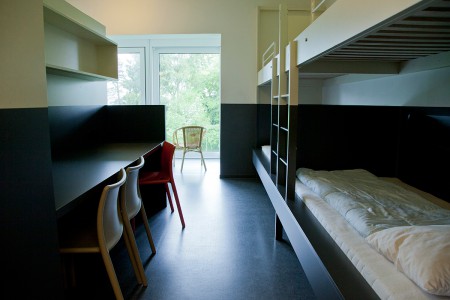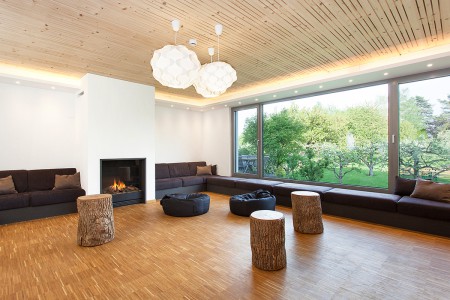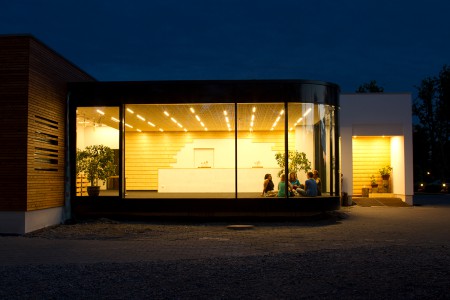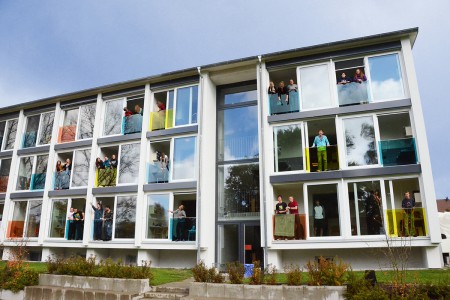 Learning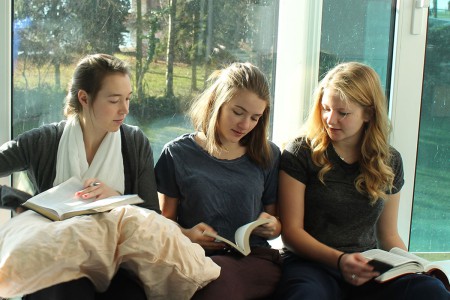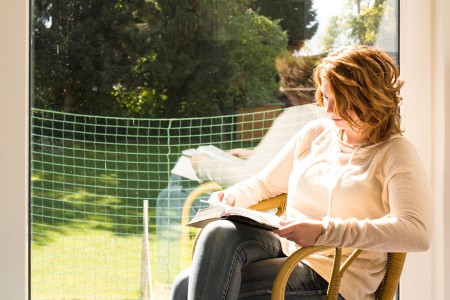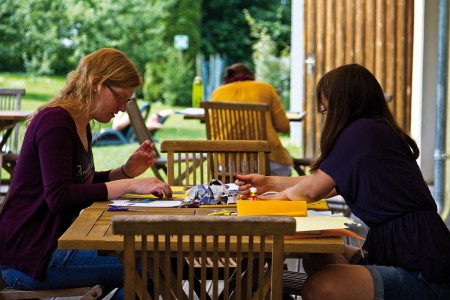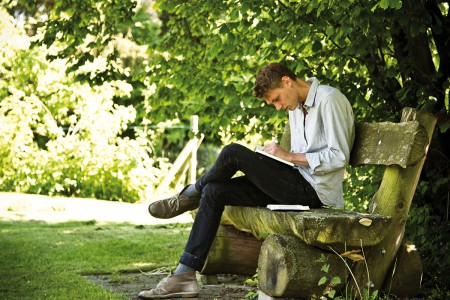 Grounds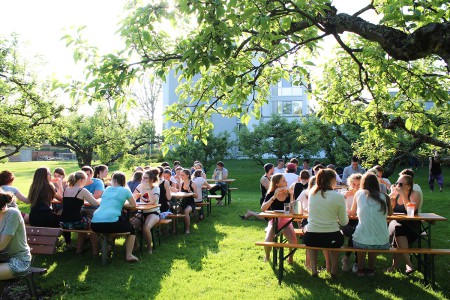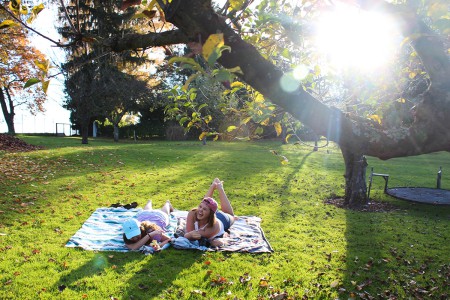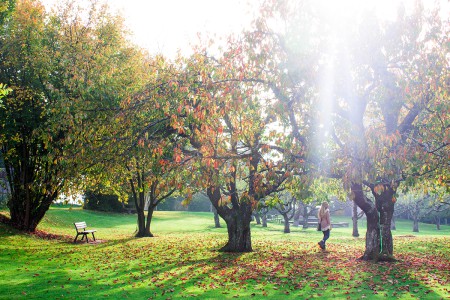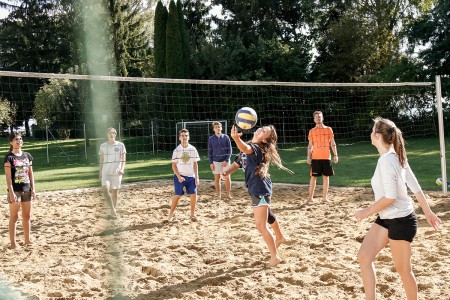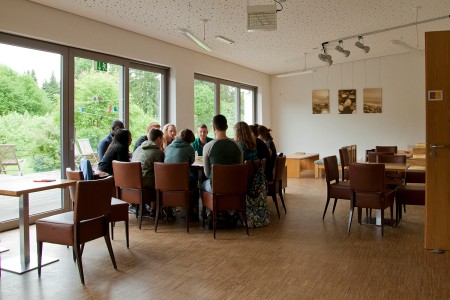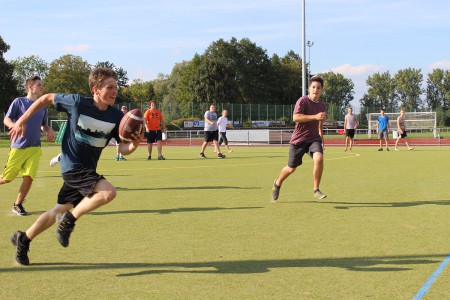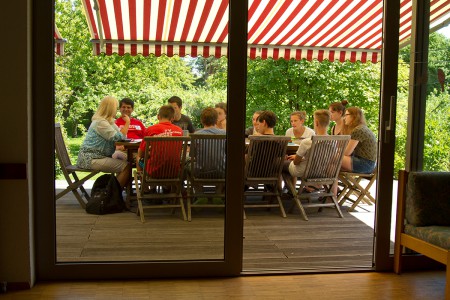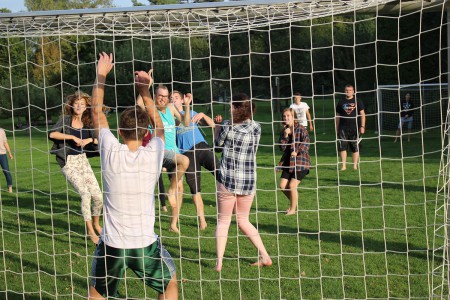 Lake